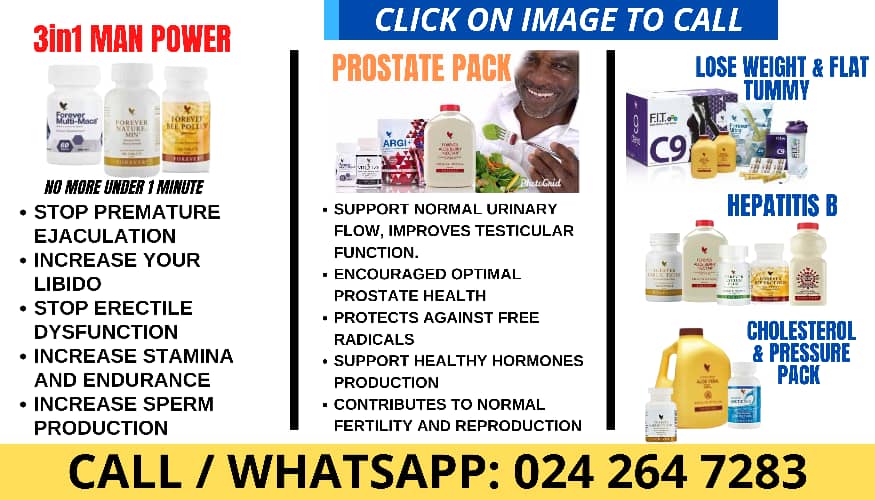 Justin Timberlake and Jessica Biel seemed to be in good spirits at the premiere of Trolls Band Together in Hollywood, California on Wednesday, November 15. The couple were seen holding hands as they arrived and posed for photos at the animated movie's premiere. The actress, 41, and popstar, 42, both looked over the moon as they celebrated the movie's release.
For the premiere, Justin rocked a black jacket with diamond patterns on it. The "Sexy Back" singer also sported a pair of sunglasses with red shades, as well as black pants and a matching shirt. Jessica also went for a mostly-black look with a flowing top and some large silver sequins at the bottom of her skirt. A few times the pair were also seen gazing lovingly at one another.
The Trolls Band Together premiere came about three weeks after Justin's ex Britney Spears released her tell-all memoir The Woman In Me, where she included plenty of details about her relationship with the Justified singer. In the book, she claimed that Justin had cheated on her with another celebrity, but that she had also cheated on him. She also alleged that at one point during their relationship she got pregnant and Justin encouraged her to get an abortion. Britney also opened up about her feelings on his song "Cry Me a River," which was inspired by their split.
After the book was released, Justin disabled the comment section on his Instagram to avoid flack from his ex's fans. Despite the many claims by Britney in her book, Justin and Jessica both looked like they had a fantastic time at the premiere.
Britney's book aside, Trolls Band Together did mark a very exciting occasion for Justin. The popstar reunited with his former boy band NSYNC for their first new song in decades "Better Place" for the film's soundtrack. The song was their first new track in over 20 years, and the rest of the band also made cameos, lending their voices to the film.