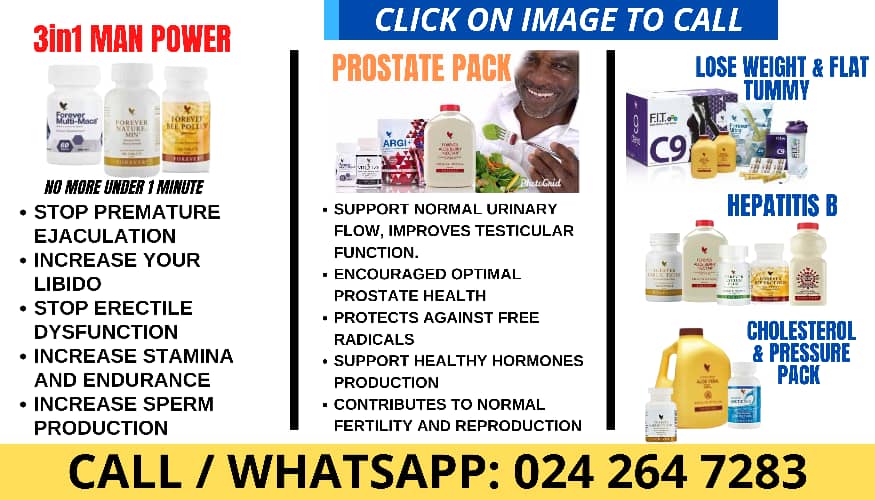 – Advertisement –
The rapper and Bianca Censori, who worked as an architectural designer at Yeezy for several years, recently had a private ceremony to celebrate their love, TMZ reports.
Sources connected to the couple tell TMZ that though Ye and Bianca recently had some sort of wedding ceremony, it doesn't appear they've filed a marriage certificate to make it legal.
Meanwhile, Kanye was spotted wearing a wedding band on Sunday, Jan 8, when he and Bianca arrived at the Waldorf Astoria in Beverly Hills.
READ ALSO: NYDJ apologies for Kanye West in Ghana report
Just last month, Kanye released a new song, titled "Censori Overload", another tribute to his new woman.
The lyrics seem to give clues as to why he wanted a quick wedding ceremony.
He rapped, "And The Bible said, 'I can't have any more sex til marriage'".
Kanye and Bianca had attended the same Balenciaga show in May – but it is not known if they went to the event together.
Kanye and Kim's divorce was finally settled in November after the SKIMS founder filed for divorce in February 2021.
READ ALSO: Kanye West rumoured to be in Ghana, set to perform at Black Star Line Festival
The settlement has reportedly seen Kim and Kanye solve their property and child custody issues.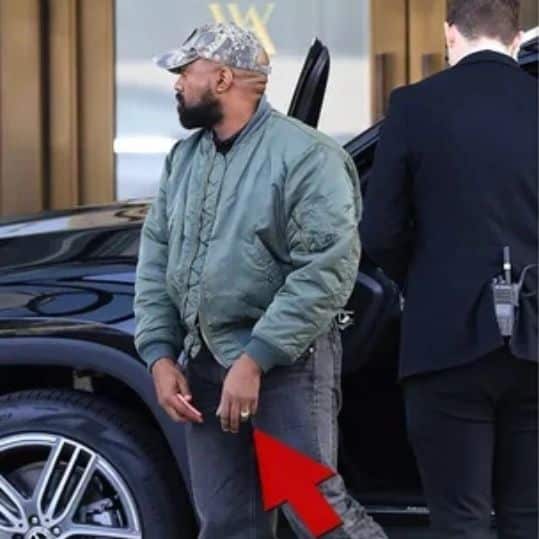 Credit: TMZ