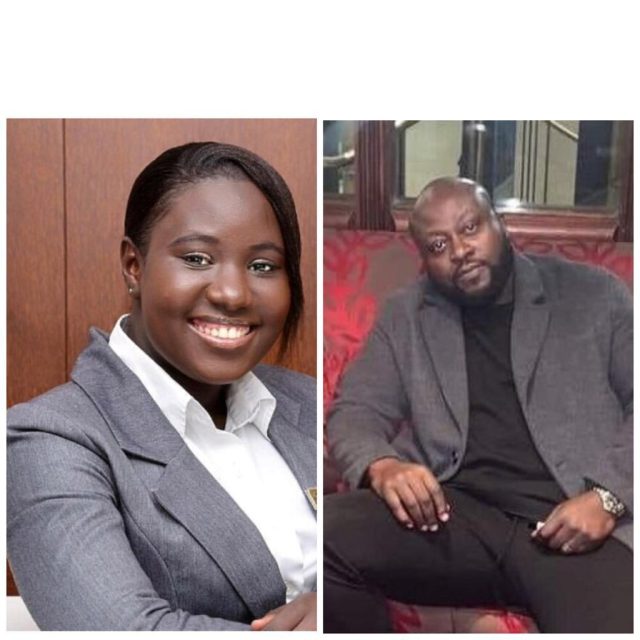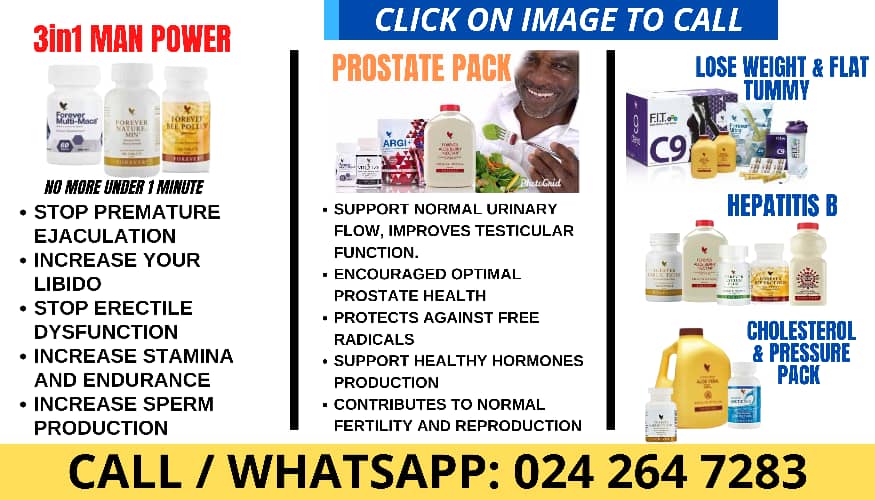 The Madina District Court has remanded a 31-year-old woman in police custody due to her alleged involvement in the murder of 40-year-old Bennette Agyekum Adomah.
Adomah was the Chief Executive Officer of Kikibees Restaurant and Lounge, which is situated in East Legon.
Mam Yandey Joof and the victim, Bennette Agyekum Adomah, were said to be romantically involved prior to the alleged murder. Joof, who works in the hotel industry, is accused of killing Adomah at her residence.
During the court proceedings, Mam Yandey Joof did not enter a plea, and the case will continue to be investigated.
How it happened
Inspector Jameson Awumey narrated the facts of the case in court, explaining that the deceased, Agyekum Adomah, and the suspect, Mam Yandey Joof, had been in a romantic relationship for approximately three years.
Around three months ago, the deceased travelled abroad and returned to Ghana on the evening of October 7, 2023. He went to his residence in East Legon from the airport at around 6:00 p.m.
The deceased rested for a while and later, at about 8:00 p.m., left the house to go to the Kikibees Restaurant and Lounge in East Legon.
Around 12:30 a.m. on October 8, 2023, the deceased left the Kikibees restaurant to visit the suspect at her apartment in Ogbojo.
At about 1:30 a.m., the deceased's behaviour suddenly became agitated, and he began acting erratically. He started throwing objects around the room and shouted that some people were chasing him.
The noise woke up the other tenants in the building.
The suspect called the deceased's close friend and asked him to help the deceased by going to her apartment, but when the friend arrived, he discovered the deceased lying in a pool of blood in the kitchen, flailing his hands around.
He was taken to DEL Hospital in East Legon with the help of the residents, according to Inspector Awumey, but was pronounced dead soon after arrival.
The death was reported to the police, who then transported the body to the mortuary of the police hospital for preservation and an autopsy.
Pieces of broken ceramic glass with blood stains were discovered in the apartment during an investigation at the scene.
A cut was discovered on the deceased's left thumb during an examination of the body. Investigation is ongoing.
But lawyer for the suspect, Muniru Kassim told the court his client is innocent and at the right time they will prove to court and the general public that she did not commit murder.
He declared that they would go to the high court to get his client's bail.
The case was postponed until October 27 by the Mrs. Susana Nyakotey-presiding cour