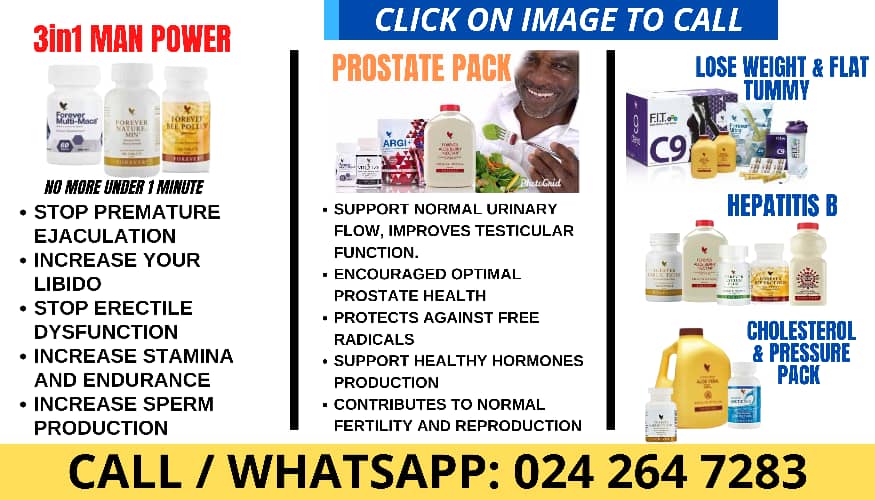 About 42% of Ghana's population dwell in rural areas where a large proportion of the people live in various forms of earth buildings constructed primarily through self-help efforts.
Rural areas in Ghana are projected to experience adverse impacts which make adaptation to climate change much more difficult, with detrimental effects on communities.
Students at the Department of Architecture, KNUST, have undertaken a survey at Techikrom in the Ashanti Region to redesign a comprehensive rural redevelopment scheme aimed at improving the quality of life of the residents within the precinct.
The survey by the Department of Architecture at the College of Art and Built Environment, KNUST is to introduce students to a variety of architectural and planning problems for analysis and solutions.
Attention will be focused on integrated development proposals.
128 second year students were camped at Techikrom for a week to conduct surveys in 8 villages and 15 local communities in the Akim South Municipal Assembly in the Ashanti region. 
An in-depth analytical exercise of data collected was developed to find practical solutions to resolve problems found during the survey.
Prof. Daniel Duah, Dean of International Programmes Office, explained the purpose of the rural survey. "The theme for our study is reimagining our rural communities and we're focusing on five themes. We're going to collect baseline data and put them together, clean it and synthesize it and we'll come up ideas for developing this community 
"In the second year we take students out on a rural survey but over the past 10 years we haven't been able to take students out mainly because of funding.
"This year we're fortunate to get funding from the Consulate General of Greece and Cyprus through Three Mountains Cocoa Ltd".
Six student groups worked on thematic areas identified with human settlements and six scenarios.
Some of the students were optimistic of the project's outcome.
"This will be  relevant to our programs because we looked at people's economy and looking at the rural setting we know the kind of building we should design for people in the rural area,"Bawa Abdul-Razak, a student said.
Another student, Kwofie Samuelle-Marie Seyram noted,"With the knowledge I have gained from the survey, we will be able to reconstruct and redesign the future of this town and predict how the town will look like in the next 10 or 15 years".  
The students explored the pressing themes of decarbonation and decolonization, through which they investigated design as a social, political and ecological tool that can help enable positive change, as well as architecture's role in Africa's rural future.
Dr. Maria Panta is a lecturer at the Department of Architecture.
"As a group we're looking at ways of reimaging rural ideas of living in Africa in general but this year we're focusing on West Africa," she said.
The field survey is sponsored by the Consulate General of Greece & Cyprus through Three Mountains Cocoa Ltd.
DISCLAIMER: The Views, Comments, Opinions, Contributions and Statements made by Readers and Contributors on this platform do not necessarily represent the views or policy of Multimedia Group Limited.