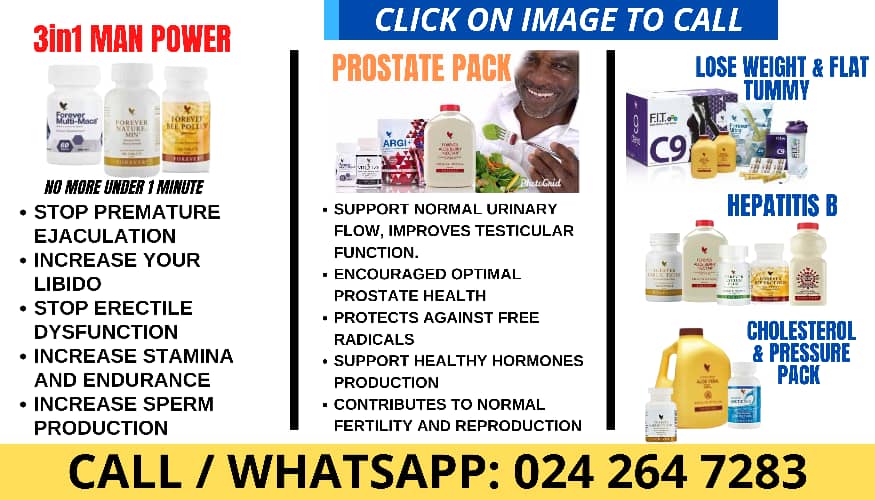 Emefa Efua Djansi, journalist, political activist and sister of famous filmmaker Leila Djansi has died.
The journalist, also known as a political fixer for the National Democratic Congress, lost her two and half year battle with stroke on January 5 at the Korle Bu Teaching Hospital. She was 44.
Commentary on various social media platforms suggests that Emefa Djansi famously known as Efua Djansi Asamoah reported extensively on significant occurrences, notably the killing of the overlord of Dagbon, Ya Naa Yakubu Andani.
Emefa began her journalism career in Ho, where she launched and operated The Volta Observer newspaper at the age of 24. The paper thrived for 4 years until digital news and social media phased it out.
During her time as a journalist, She worked as Volta Region correspondent for Joy FM, after a brief stint at Citi FM.
Emefa Djansi leaves behind two daughters, her mother, and three sisters, one of whom is filmmaker Leila Djansi.