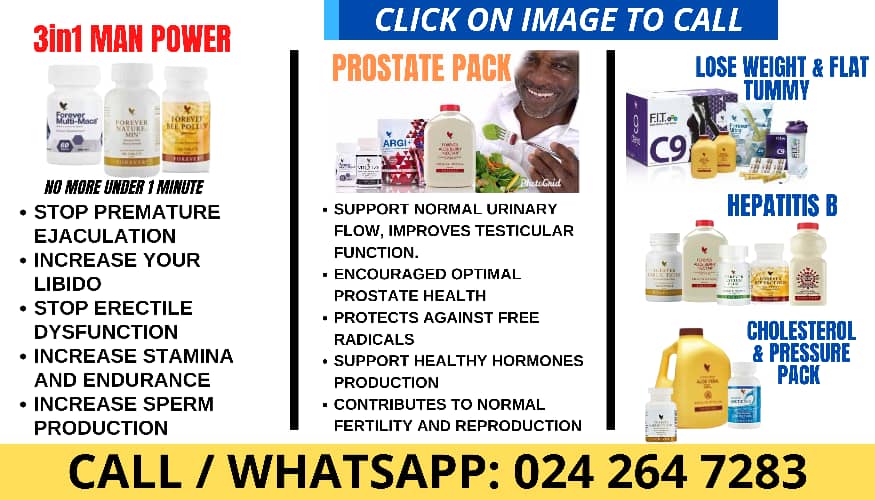 Lisa Marie Presley was taken to hospital Thursday after suffering full cardiac arrest, multiple news outlets are reporting. Presley's mother, Pricilla Presley, also confirmed she was in the hospital and receiving care.
"My beloved daughter Lisa Marie was rushed to the hospital. She is now receiving the best care," Priscilla Presley said in a statement. "Please keep her and our family in your prayers. We feel the prayers from around the world, and ask for privacy during this time."
A police spokesperson told Entertainment Tonight that police were called to Presley's Los Angeles home Thursday morning. When they arrived, they found paramedics working on Presley, 54, who was experiencing cardiac arrest.
The spokesperson confirmed that paramedics were able to help Presley regain a pulse before she was taken to a nearby hospital.
According to Craig Little, a spokesperson for the Los Angeles Fire Department, paramedics were dispatched to a Calabasas home at 10:37 a.m. following the report of a woman in full cardiac arrest. Property records indicate Presley is a resident at that address.
Paramedics arrived about six minutes later and Presley was taken by ambulance to the hospital, Little said. Her condition was not immediately available.
The city of Calabasas is nestled between the foothills of the Santa Monica and Santa Susanna mountains about 50 kilometres northwest of downtown Los Angeles.
TMZ, which first reported the news, said paramedics performed CPR.
Her condition remains unclear and a rep for Presley told Deadline they have "no comment at this time."
The songwriter's health emergency comes just two days after Presley – the daughter of Priscilla Presley and the late Elvis Presley – attended the Golden Globe Awards to watch Austin Butler win the award for Best Performance in a Motion Picture (Drama) for his role as the late King of Rock 'n' Roll.
She praised the actor's portrayal, telling ET that after watching the biopic, "I didn't really know what to do with myself."
"I had to take, like, five days to process it because it was so incredible and so spot-on and just so authentic that, yeah, I can't even describe what it meant."
— with files from The Associated Press

TMS Fashion Tracker: Golden Globes
&copy 2023 Global News, a division of Corus Entertainment Inc.