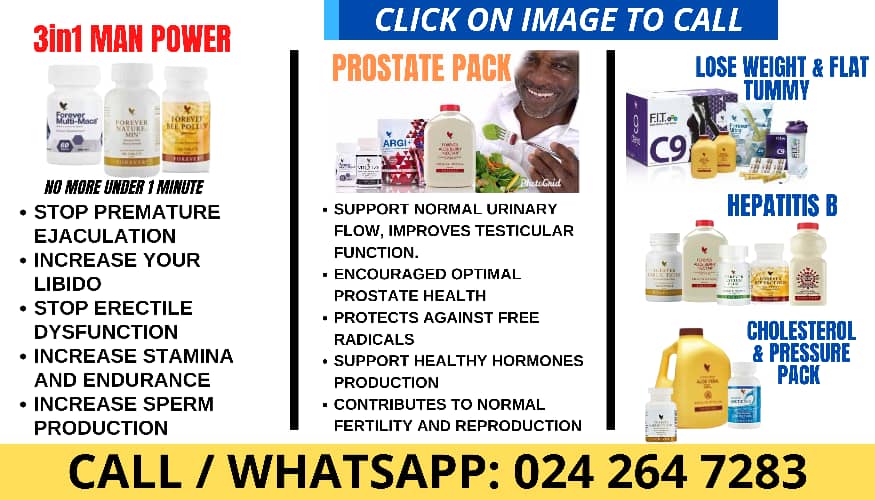 Yesterday was a great day as it two top celebrities walked down the aisle with their better halves.
Former Black Stars player Agyeman Badu tied the knot with his wife Reggiett Affua Arthur in a colorful star-studded event. After their customary marriage on Thursday November 9 2023.
To climax their union, the former Ghana midfielder Emmanuel Agyeman Badu had their white wedding where they exchanged their vows in front of their loved ones.
Agyeman Badu went ahead to show off his 90-year-old mother and appreciated her for taking good care of him all these years.
Well, Ghanaian actor, Kalybos also got married to the love of his life in a rather simple ceremony.
His fellow actors including his onscreen girlfriend, Ahuofe Patri were his groomsmen who cheered him on as he walked down the aisle with his wife.
READ ALSO:By Force London Stepfathers – Kalybos and Fellow 'Broke' Actors Exposed for Chasing Born-One UK-Based Ghanaian Ladies to Marry for 'Nkrataa'
But inquisitive Ghanaians decided to compare the two weddings to see who did theirs better.
Most of them tagged, Kalybos' wedding as a low-class wedding because it wasn't as extravagant as the Agyeman Badu's own.
A lot of controversy rose up after Kalybos announced his engagement. He was accused of allegedly dumping his serious girlfriend of five years to marry a UK borga who is also a single mother.
In spite of all these accusations, the wedding was still a success.
READ ALSO: Abena Korkor Names And Shames Ghanaian Big Men After Her Bedroom Video L*aked
Check out some photos and videos from both events below;
Source: Ghanacelebrities.com
READ ALSO:
Refused A UK Visa? CLICK HERE FOR HELP
---