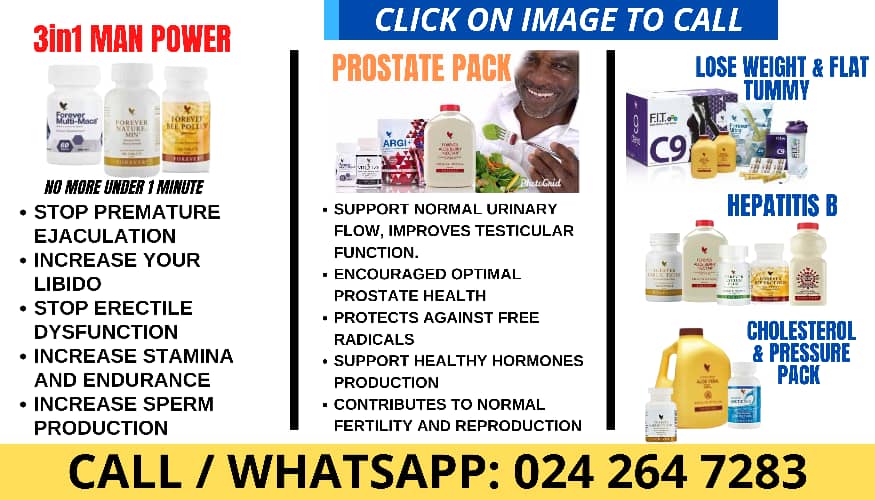 Spanish FA president Luis Rubiales has said he will resign after he kissed a player following the country's Women's World Cup win.
Mr Rubiales, who was suspended by football's governing body FIFA over the kiss, has said in an interview on Piers Morgan Uncensored on TalkTV that he now plans to resign because he "cannot continue my work".
His decision comes after the Spanish football federation previously called for him to step down following the incident.
Mr Rubiales said: "About my resignation, yes I am going to do… Because I cannot continue my work."
Asked what lead him to make the decision to step down, Mr Rubiales continued: "My father, my daughters, I spoke with them… Some friends, very close to me, they say 'Luis, you have to focus on your dignity and to continue your life, because you know probably that you are going to damage people you love and the sport you love."
He added: "But this is more a question of not only me, the attitude of me can affect third parties that are very important."
Mr Rubiales has also posted a document on X, formerly known as Twitter, confirming he has handed in his resignation to the acting president of the Spanish football federation Pedro Rocha.
He confirmed that he has also resigned as one of UEFA's vice presidents.
Mr Rubiales writes that the suspension by FIFA and other proceedings mean he cannot return to the role he held for more than five years.
He adds that trying to hold on to the position would not contribute to "anything positive".
Mr Rubiales also said that his family have suffered during the fallout from the kiss and he must now look to the future.
He wrote in his post itself: "I will defend my honourability. I will defend my innocence. I have faith in the future. I have faith in the truth. Thank you all."
Read more:
Who is Luis Rubiales?
What did Rubiales and Hermoso say in kiss row?
Spanish FA apologises for 'enormous damage'
The 46-year-old faced widespread criticism for kissing Spain's captain Jennifer Hermoso on the lips during the awards ceremony after Spain's 1-0 victory over England in the competition's final on 20 August.
Spain's women's football team had said they would not play any further matches for their country until Mr Rubiales had been removed from his post.
The resignation follows the Spanish prosecutor filing a lawsuit against him for sexual assault and coercion.
Marta Durantez Gil's decision came after Hermoso filed a complaint with the prosecutor's office. She accused Mr Rubiales of sexual assault after he grabbed her head and kissed her on the lips.
With the complaint, Mr Rubiales could face criminal charges, in addition to the ongoing inquiry by Spain's top sport court for "serious misconduct" and an investigation by FIFA.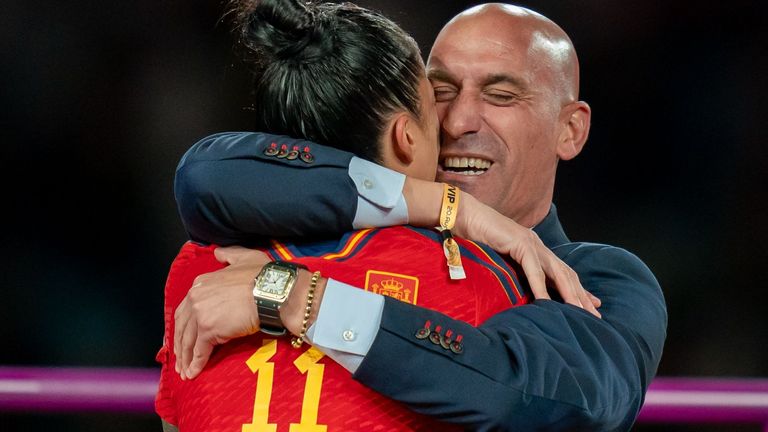 It is up to the court to present formal charges. A sexual assault charge carries a prison term of between one and four years in Spain.
The footballer has repeatedly said the kiss was not consensual, but a defiant Mr Rubiales had previously refused to resign, saying it was "spontaneous, mutual, euphoric and consensual".
Mr Rubilaes previously admitted he made "some obvious mistakes" that he sincerely regrets, but claimed there was no aggression or discomfort when the kiss occurred.
"There was not even the slightest discomfort, but an overflowing joy in both," Mr Rubiales said.
"The spontaneity and happiness of the historic moment led us to carry out a mutual and consented act, the product of great enthusiasm."