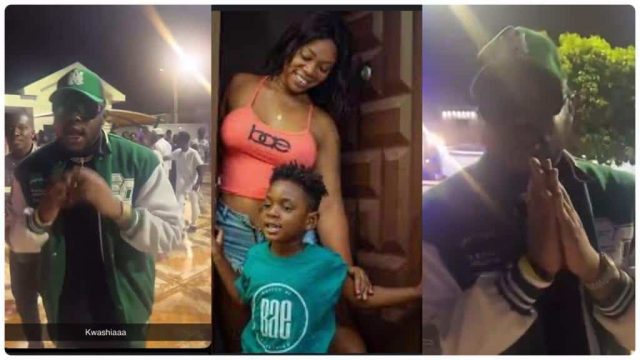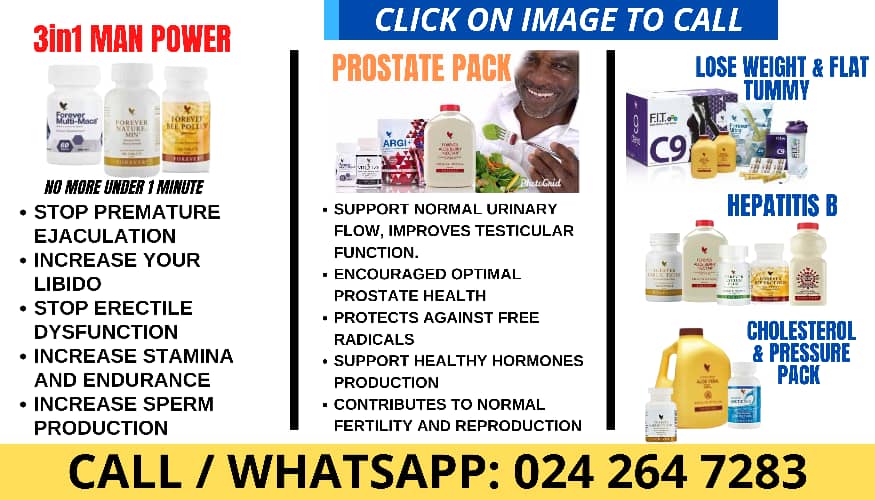 Shatta Wale's baby mama did not take kindly to rapper Medikal's claim that he paid for her son Majesty's school fees for a year.
Meeting publicly, Michy accosted Medikal and asked him to state to the camera whether he indeed paid for Majesty's fees.
Medikal readily denied it by stating that he was referring to his daughter, Island Frimpong when he said that.
Michy was not happy with the explanation and demanded an apology from Medikal for painting an unreal picture and claiming social media credit for something he did not do.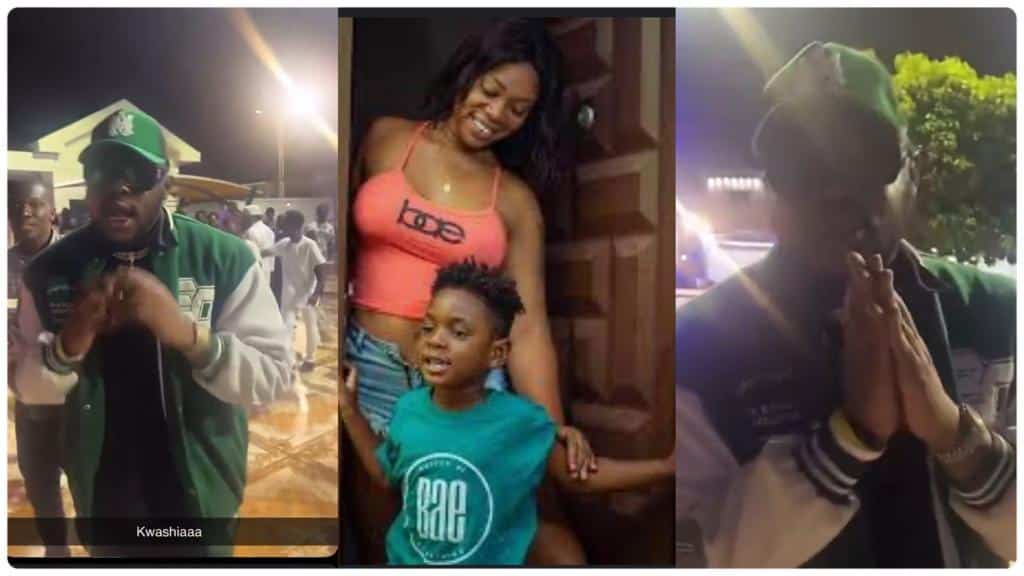 Apologetically, Medikal raised his hands to show remorse and to apologize for the misconstruction of his words.
However, Michy was not happy with it all and at the end of the video said to Medikal "respect your fuccccin self."
Medikal, in a recent interview, indirectly stated that he was responsible for the school fees of Shatta Wale and Michy's son Majesty for a full year. He clarified that he was referring to his daughter.
Michy shared the video on Snapchat with the caption'kwashiaaa".
Many were surprised when they learned of it. However, Michy in the video made it clear that Medikal was following blindly and saying outrageous things he had no idea about.