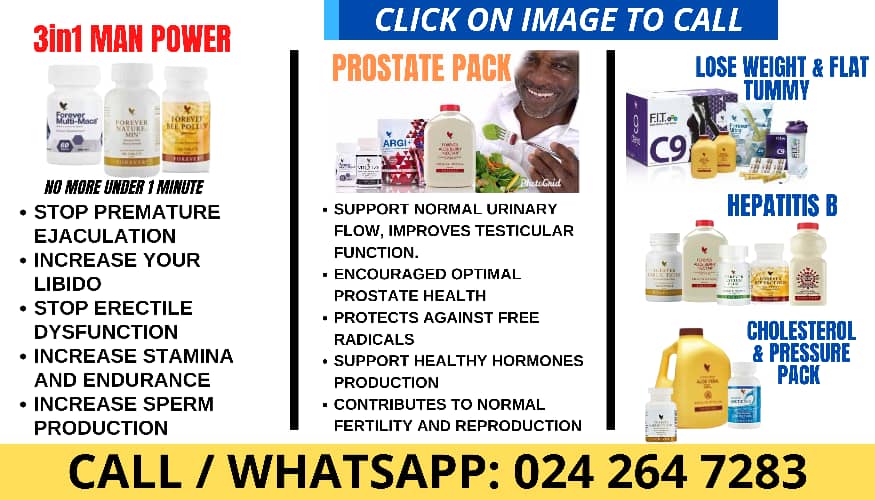 Founder of Engineers and Planners Ibrahim Mahama is alleged to have recently purchased a pair of slippers for GH¢14,000 from Savile Row, one of Ghana's most expensive fashion houses.
Mahama was spotted shopping at the boutique with the owner, Nana Sarfo, and another woman. In a video posted by Savile Row on social media, Mahama is seen looking at high-priced shoes and chatting with Sarfo.
The video was captioned: "Quality sells itself. Who is buying from you today? This is @savilerow.gh, where Men shop. ❤️ Thank you, @ibrahim_mahama_71 for gracing us with your presence to purchase from us."
Engineers and Planners is one of the largest mining companies in West Africa, and Ibrahim also owns several other businesses in Ghana. He is also the younger brother of former Ghanaian President John Dramani Mahama.
The business mogul's alleged purchase has sparked mixed reactions on social media. Some people have criticised him for spending so much money on a pair of slippers, while others have defended him, saying that he is free to spend his money as he sees fit.
Check the video below