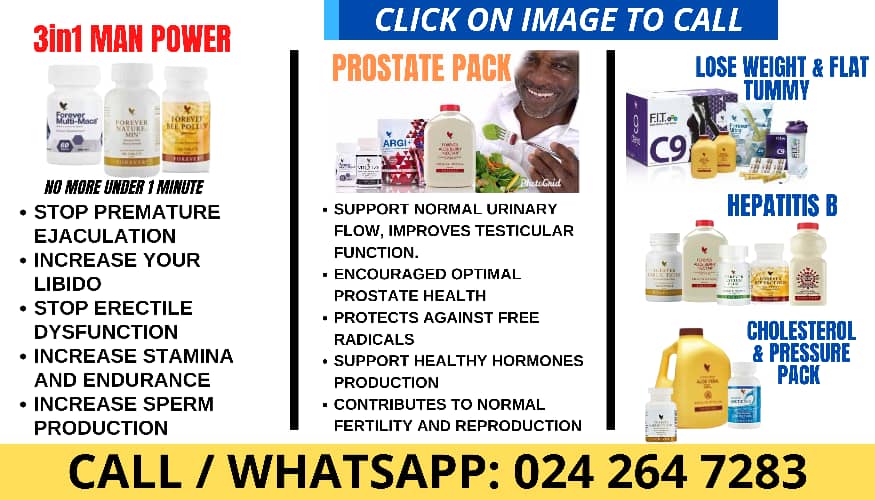 Morocco have withdrawn from African Nations Championship (CHAN) tournament this month after being refused a direct flight by host nation Algeria.
In 2021, Algeria broke off diplomatic ties with Morocco, which resulted in the suspension of all direct flights between the two nations.
The Moroccan Football Federation (FMRF) said in December that they would not go to the tournament unless they could fly directly from their country's capital, Rabat, on Royal Air Maroc (RAM).
Morocco were due to begin their hunt for a third consecutive crown on Sunday against Sudan, but FMRF said in a statement: "(We) were informed on December 22 by Caf that an authorisation in principle had been obtained. The obtaining of the final authorization has unfortunately not been confirmed by Caf.
"The FRMF has communicated the details of the flight plan and coordinates in order to obtain final authorization for the RAM flight from Rabat and continued the preparation of the trip and the participation in CHAN."
The reigning champions are in Ghana's group, and their decision means that Group C will now consist of only three teams: Ghana, Madagascar, and Sudan, with two teams expected to advance to the next round.
The tournament kicks off on Friday as Algeria host Libya.