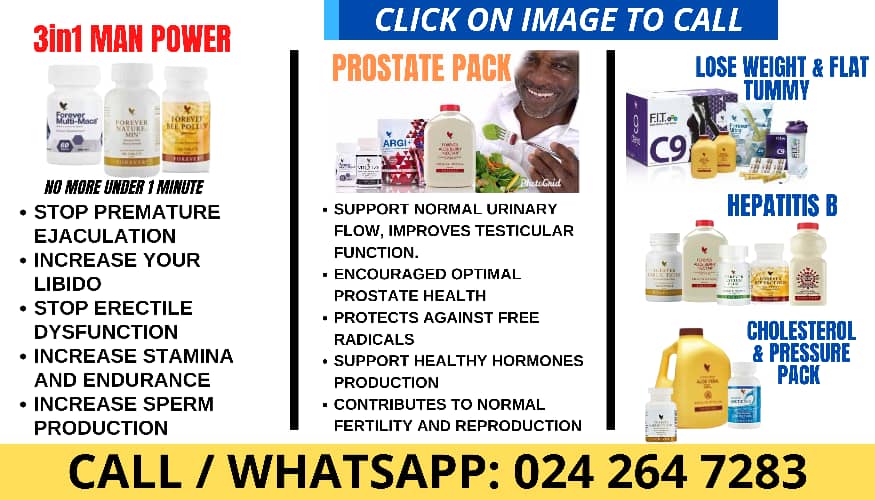 By: Roberta Gayode Modin
In the face of the devastations caused by the Akosombo dam spillage, netizens have resolved to asking many questions as part of finding solutions for victims affected. The plethora of questions include the way forward to restore their settlements.
In an update on government relief efforts after the Akosombo dam spillage, Director General of National Disaster Management Organization, Eric Nana Agyemang Prempeh assured Ghanaians that there are plans underway beyond the short term, to the flood victims.
According to him, NADMO has plans to decontaminate water bodies in the affected communities as the water recedes, assessment of infrastructure integrity of submerged buildings, clearing of debris, fumigation and stakeholder engagement on how to open schools for commencement of academic work.
On the issue of long term solutions, he stated that it has been assigned to the inter ministerial committee set up by the President.
He reiterated NADMO's commitments to its core and constitutional mandate.
"NADMO will continue relief administration through the various district Disaster Management committees and stakeholders to affected communities " he assured.
He also called on Ghanaians to unite and help fight the devastations in the Volta region induced by the harsh realities of climate change.
Related