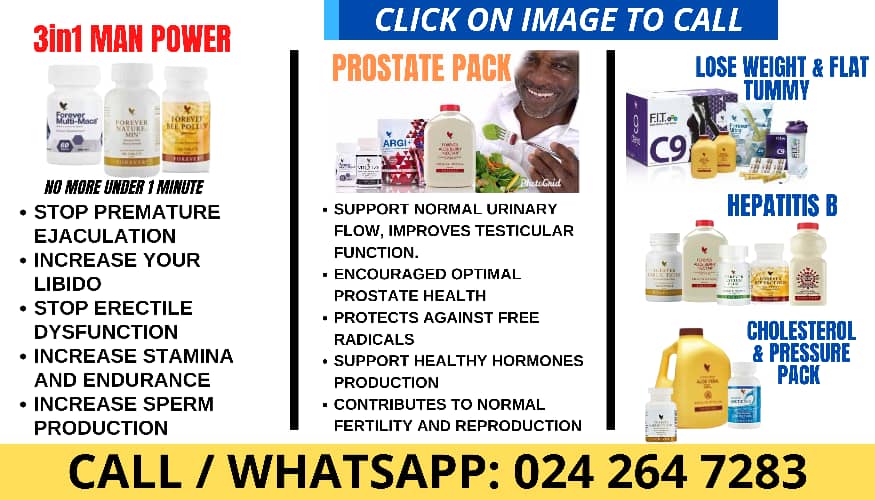 Napoli striker Victor Osimhen has expressed his "unwavering" love for the club and called for unity among its fanbase following recent controversy.
The Serie A club faced criticism for sharing a TikTok video that appeared to mock Osimhen for missing a penalty. Napoli later clarified that they "never meant to offend" the 24-year-old.
After scoring in Napoli's 4-0 victory over Lecce on Saturday, Osimhen took to Instagram to reaffirm his affection for the club and its supporters. He stated, "Coming to the city of Naples in 2020 was a wonderful decision for me," and emphasized the kindness and love he has received from the people of Naples.
Osimhen also expressed his gratitude to Nigerians and everyone who supported him and urged for unity, respect, and understanding. He concluded with "Forza Napoli Sempre" (which means "Go Napoli Always"), showing his commitment to the team.
The TikTok video had prompted Osimhen's agent to threaten legal action against the club, but the post has since been deleted. Napoli manager Rudi Garcia stated earlier in the week that he remains "invested 100%" in the Serie A club despite the incident.