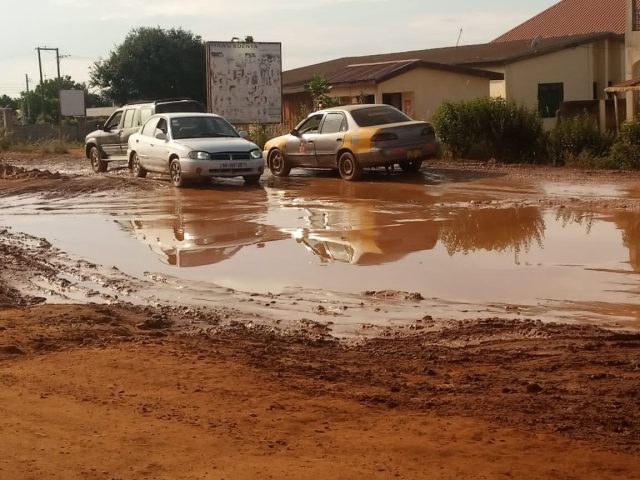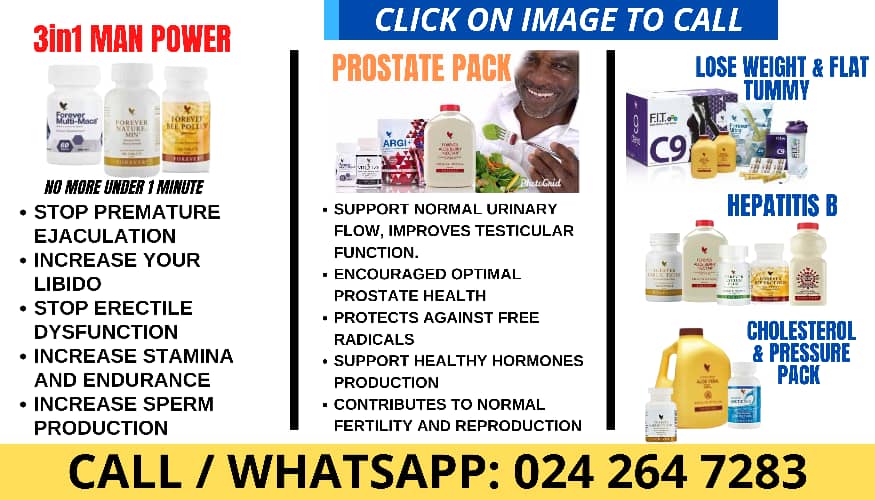 Taxi and Tipper truck drivers plying Dawhenya-Afienya road in the Ningo-Prampram District in the Greater Accra Region have expressed disappointment in the district assembly for neglecting to intervene in constructing a 5.5-kilometer road that joins Dawhenya and Afienya.
Speaking to the Afienya-Dawhenya Local Taxi Drivers Union Chairman, Solomon Botwe, he stressed that the drivers have contributed their resources to carry out minor works on the road after several attempts by the drivers to compel the District and the Ningo Prampram Constituency to fully construct the road have failed.
"The tipper drivers provided laterites using their trucks while the taxi drivers also provided for graders to help mend the potholes on the road to ease movement," he unraveled.
According to him, authorities in the Ningo Prampram Constituency and the (Ningo-Prampram) District have declined to help the drivers mend the road with the excuse that the government has already awarded a contract for construction of the road and the state will sue anyone found on the road.
Solomon further narrated that, the depleted nature of the road has posed enormous challenges to the drivers, residents, and other business operators living in the area.
"The bad nature of the road is damaging our cars. Each day after work, we use our daily sales to repair the cars leaving us with nothing to depend on again. The dust from the road makes breathing a challenge for residents in the area and food items sold in the market are also stained with the dust which poses a health challenge to consumers," he lamented.
He emphasized that the media has helped put their complaints about the road before the government hence the ministry in charge of the road has felt sleepy over the matter adding that the drivers will continue to use the media to press home their demands about the matter until they achieve their desired result.