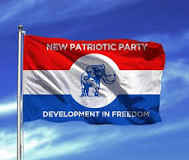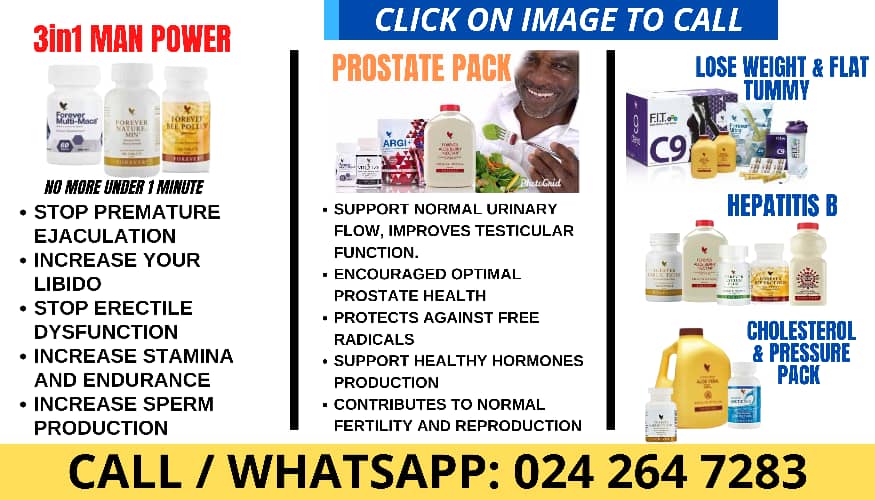 All the 20 aspirants of New Patriotic Party (NPP) parliamentary primaries in orphan constituencies in the Upper West Region have been cleared for the contest after a two-day vetting exercise.
Dr Daniel Dawda Tanko, the Upper West Regional Secretary of the NPP, revealed this to the Ghana News Agency (GNA) in Wa after the vetting.
The NPP had eight orphan constituencies in the Upper West Region with a total of 21 aspirants.
However, the Nadowli-Kaleo constituency had a candidate going into the primaries unopposed and was thus vetted and cleared earlier.
The Sissala West had three aspirants, three in the Lawra and two in Jirapa constituencies; two in the Daffiama-Bussie-Issa, four in the Wa West, three in the Wa East and three in Wa Central Constituencies.
These numbers are made up of four females, one each in the Sissala West, Wa West, Jirapa and Wa Central Constituencies while 17 were males.
The number also included all sitting Municipal and District Chief Executives (MDCEs) except the DCE for Nadowli-Kaleo who did not file to contest in the primaries.
Dr. Tanko explained that all the aspirants had proved their capabilities and qualification to contest in the primaries.
He said bearing no issues arising after the vetting, all the candidates had been cleared to go about their campaign towards the election.
"We did not receive any petition against any of the aspirants, so the vetting committee has passed all the aspirants to go about their campaign unless something comes up between now and December 2 and if nothing comes up all of them stand that chance of representing their constituencies", he explained.
Dr Tanko urged the aspirants to conduct their campaign with decorum to ensure the party remained united to execute the party's agenda of "Breaking the 8" in the 2024 general election.
Meanwhile, some of the aspirants, who spoke to the GNA after the vetting, expressed their abilities to wrestle their respective constituency seats from the National Democratic Congress (NDC) in 2024 if they were elected as the parliamentary candidates.
Dr Stephen Yir-Eru Engmen, an aspirant in the Lawra Constituency, said complacency caused the NPP to lose the Lawra Constituency parliamentary seat to the NDC in the 2020 general elections.
Dr. Engmen, a former Deputy Chief Executive Officer (CEO) of the Northern Development Authority (NDA), added that misunderstandings within the NPP in the constituency also contributed to the loss of the party in 2024.
He said he would leave no stone unturned to ensure the party was united to reclaim the seat from the NDC if he was elected the parliamentary candidate for the party in the Lawra constituency.
"I know that I am coming against a veteran politician (Mr Bede Ziedeng) who is on the seat now.
At least I will be the last person who will want to underestimate what the incumbent is capable of doing", Dr Engmen asserted.