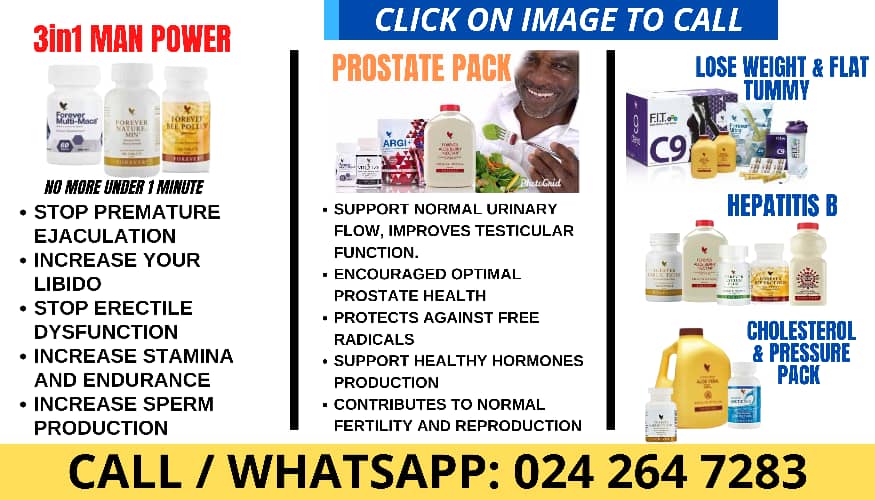 The Paradise Outreach Ministries and Charity Foundation has given "delivery Kits" hampers to some 74 expectant mothers at the Holy Child Hospital at Fijai in the Western Region.
The items included detergents from Salvon, parazones, diapers, bundles of cotton, quantities of methylated spirits, lay-in materials, cot sheets and sanitary pads, among others.
Mr Vincent Amissah, the Founder of the Ministry and Charity Foundation said the group with sponsorship from local and international partners including Barbara Asante Mensah in the United Kingdom, contributed to make the event possible.
He narrated how over the years, the Ministry and the Charity Foundation had feted and met the material needs of some vulnerable people in the Sekondi Takoradi Metropolitan area.
For 2023, he projected an outreach campaign in the Eastern Region, some Easter Donations in deprived communities and feeding the 1001 projects.
Ms Theresa Crentsil, the Nurse Manager of the Holy Child Hospital was thankful to the group for the benevolence and prayed that corporate institutions would from time to time meet the needs of the sick as stated in the Holy Bible.
She requested from the public the supply of fetal dopplers- (small tools for checking fetal heart beat of babies) to aid in service delivery.
Ms Crentsil advised pregnant women to comply with medications, plan well for hospital delivery and avoid unauthorised medications to avoid complications with pregnancies.