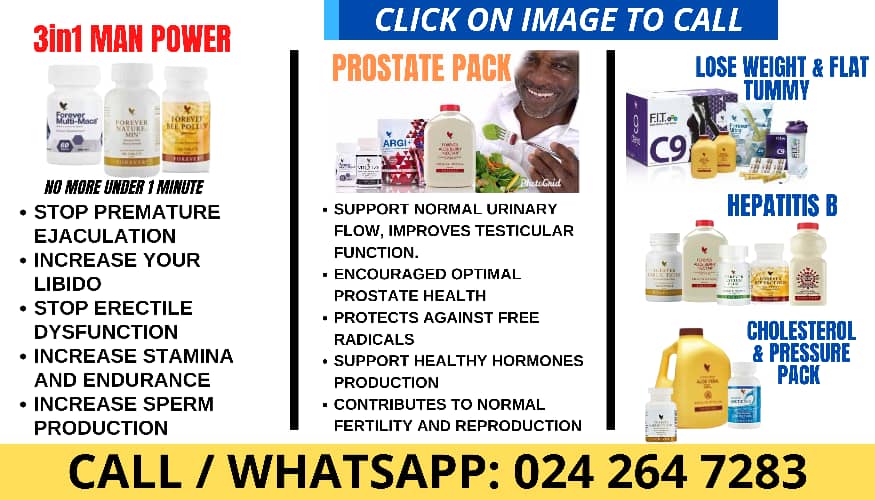 By Seli Baisie
The Ghana Police Service has given the general public an assurance that its adequately prepared to maintain law and order during the New Patriotic Party's flagbearer contest scheduled for Saturday, November 4.
With over 200,000 delegates participating, they assure the public of their commitment to ensuring peace and security throughout the election process.
The Service in a statement, signed by its director, ACP Grace Ansah-Akrofi, assured that adequate security will be provided during and after the elections.
The Ghana Police Service also affirmed its commitment to collaborating with the various stakeholders in the election to "guarantee peace, security, law and order during the election."
"Adequate Police personnel have been deployed throughout the country to provide security for the elections."
"As an additional layer of security, Police body worn cameras will also be deployed at all the voting centres," it added.
Related