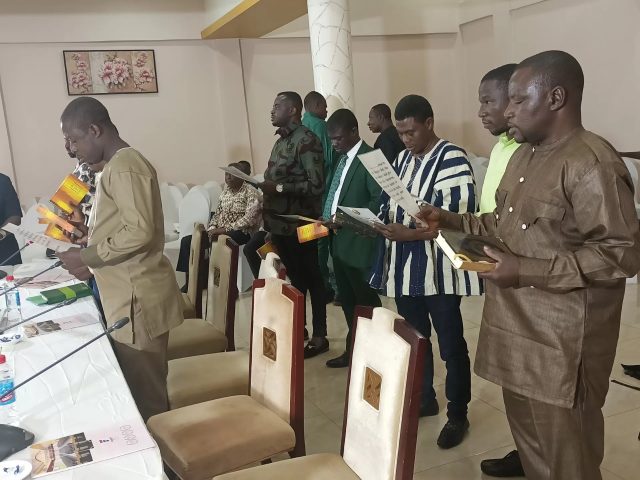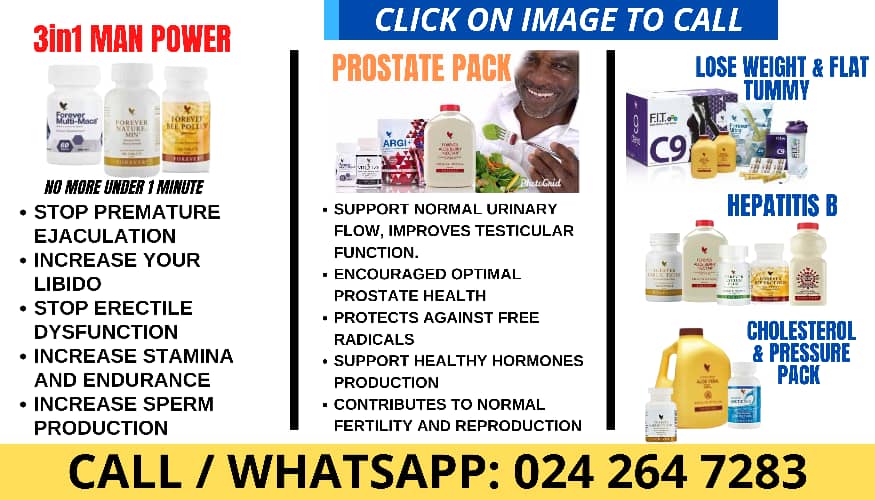 The Public Accounts Committee (PAC) has referred the Sefwi Wiaso College of Education to the Attorney General over procurement breaches.
Mr. James Klutse Avedzi, the Chairman of the Committee (PAC), announced this when the Principal Finance Officer of the College appeared during the Committee's first zonal sitting in Sunyani.
Bia Lamplighter and Al-Faruq Colleges of Education as well as the Kumasi and Sunyani Technical Universities were other institutions that came before the Committee.
According to Mr. Avedzi, the College had engaged in the procurement of goods and services totaling GhC276,807.22 without following proper procedures and without seeking alternative quotations, saying "it is a clear violation of the law."
He said auditors had recommended strict adherence to the relevant provisions of the Public Procurement Act, 2003 (Act 663), and also suggested imposing sanctions on the management of the institution.
Mr. Avedzi advised Dr. Emmanuel Carsamer, the Principal and Mr. Frank Yeboah, the Finance Officer of the institution to prepare any evidence and explanations they might have regarding their actions when summoned.
During the sitting, the Committee also addressed various infractions committed by the institutions, which included the acquisition and usage of an educational portal system without the Auditor General's approval and outstanding hostel fees. 
Other infractions were loss of rental revenue, failure to renew accreditation of programmes, failure to fulfill mandatory bond periods after course completion, unretired imprest, termination of appointments, non-maintenance of university hostel and clinic, payments of unearned salaries and allowances, overdue staff advances and unsubstantiated payments. 
Related