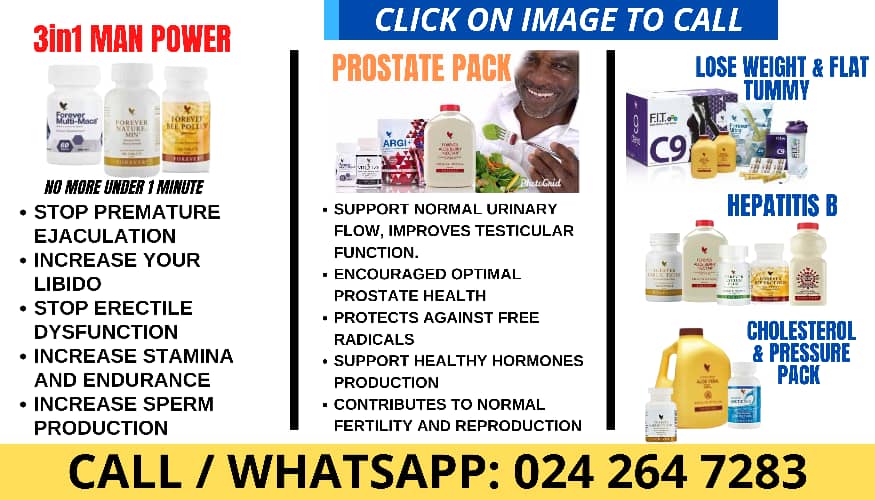 – Advertisement –
Following the death of Black Stars player Raphael Dwamena, one question that has been on the lips of football lovers is why he failed to listen to Doctors' advice to quit playing football.
It has also been revealed that the footballer removed his defibrillator and this led to his sudden death on that faithful day after just 23 minutes of play in the Albanian league.
His personal Cardiologist identified as Dr. Antonio Asso has also in the past days been under heavy bashing for allowing the footballer to remove the defibrillator which was helping him.
According to Dr Antonio, Raphael Dwamena made it his personal decision to get the defibrillator removed a year ago before his unfortunate death.
He explained that the defibrillator saved Dwamena's life in the past when he had malignant arrhythmia, insisting he even advised the player to quit football after that incident.
"He died as a result of a respectable personal decision. But if the defibrillator had not been explanted, Raphael would still be alive," Dr Asso said, as quoted by the Daily Mail.
"We managed to convince him of the imperative need to implant a defibrillator to at least guarantee his life, at the same time that we advised against practising professional sports."
The Spanish cardiologist added: "A couple of years ago they told me that the defibrillator had saved his life when he had a malignant arrhythmia that had been correctly treated automatically by the device. We subsequently lost contact.
"From that moment on, I was aware that one day the tragedy that occurred on Saturday on a soccer field in Albania would happen."