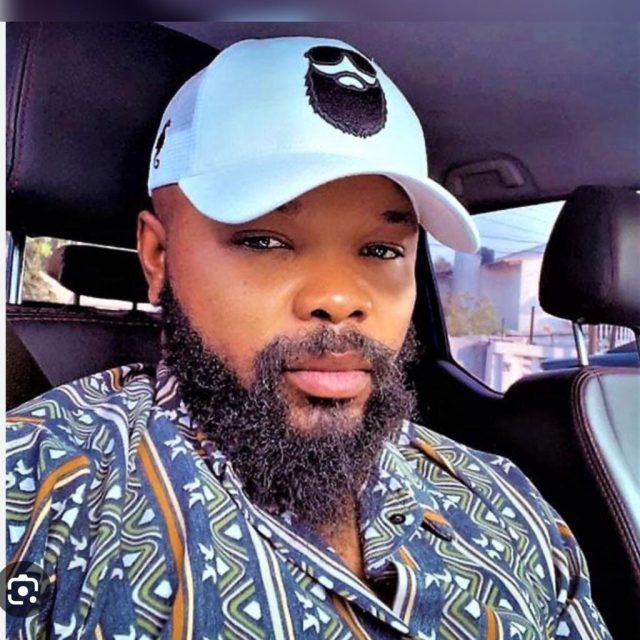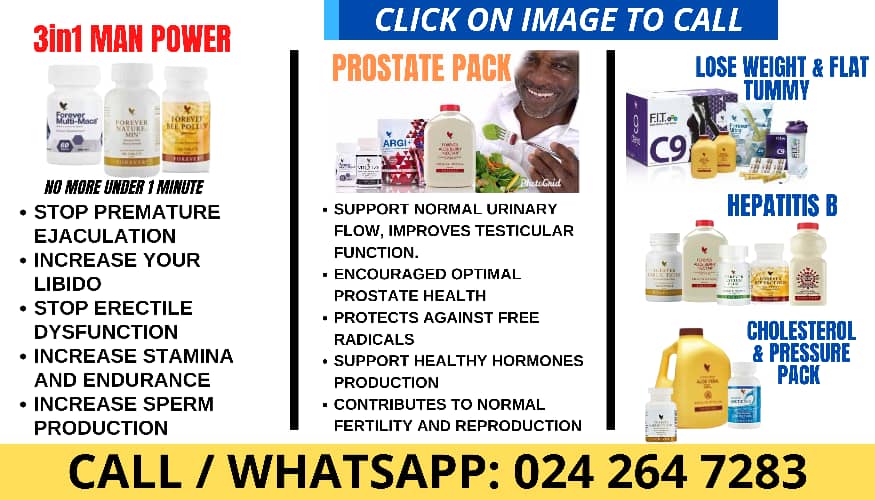 Popular Nollywood actor and media personality Chinedu Ani Emmanuel,popularly known as Nedu has cautioned women to be wary of suitors who propose a no-sex-before marriage relationship
The famous Nollywood actor stated in the recent edition of his podcast "The Honest Bunch" on Monday May 15, 2023 that it was unusual for men to enter into sexual relationships with the opposite sex and have such a mantra in today's society.
According to him, such men might be hiding something questionable about their aptitude sexually, which could seriously harm a long-term relationship.
The media personality explained that the basis of his argument was the fact that several women had confided in him about the appalling sexual performances of their husbands, which they had been ignorant of prior to their wedding ceremony.
"Your guy is telling you no sex before marriage, no sex before marriage, find out if he likes it from the other side. One woman don talk for my radio show say, 'Oga Nedu, I dey cheat on my husband. Not once, not twice. Oga Nedu if na you, you go comot. I said why? She said him prick no dey gree rise. I supported her. Men, I'm sorry. This guy just marry her and he was saying no sex before marriage. Na so the girl enter in side."He said