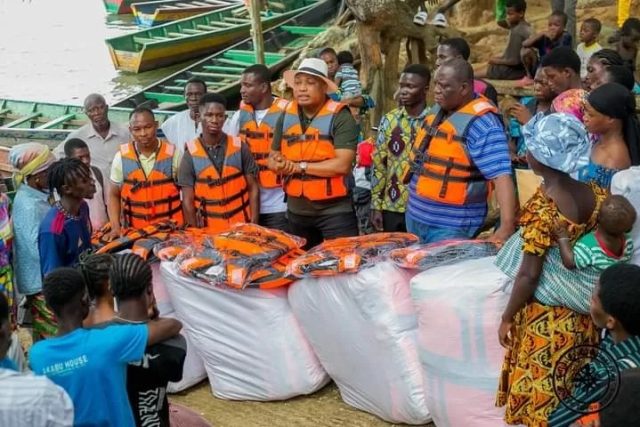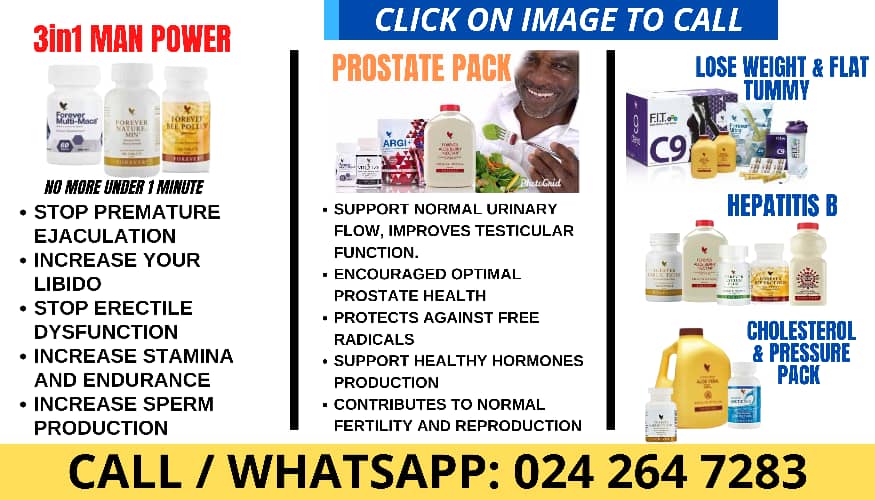 By Lucia Dark
The Member of Parliament for North Tongu in the Volta region, Samuel Okudzeto Ablakwa has provided more than 100 life jackets to his Constituency.
The items were given to ensure the safety of "our young citizens who must cross the Volta River in order to register at the EC office in Battor", he posits.
According to him, the Electoral Commission's decision on the Limited Volta registration exercise has made it risky for a lot of young eligible voters who will have to travel across the river to get registered.
"Due to the EC's ………….. "one registration centre per district" decision, we estimate that some 2,000 18-year-olds will have to embark on this risky journey to get registered" he said.
The MP said the EC's also has not provided the resources to enable the people in the Constituencies, "such as North Tongu who will need items like life jackets to cross the river to the Limited Registration Centers.
"It is also regrettable that the EC made no provision for Life Jackets in such Constituencies…………….." he said.
According to Mr. Okujeto Ablakwa, his ultimate goal is to "keep the people of "North Tongu safe".
Related