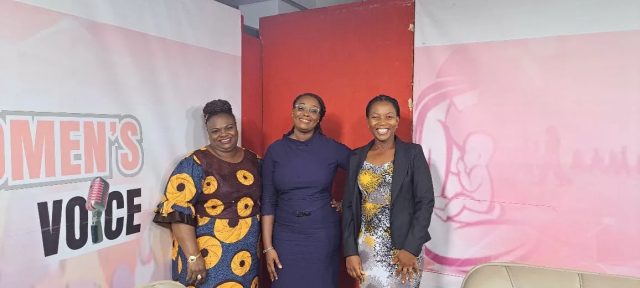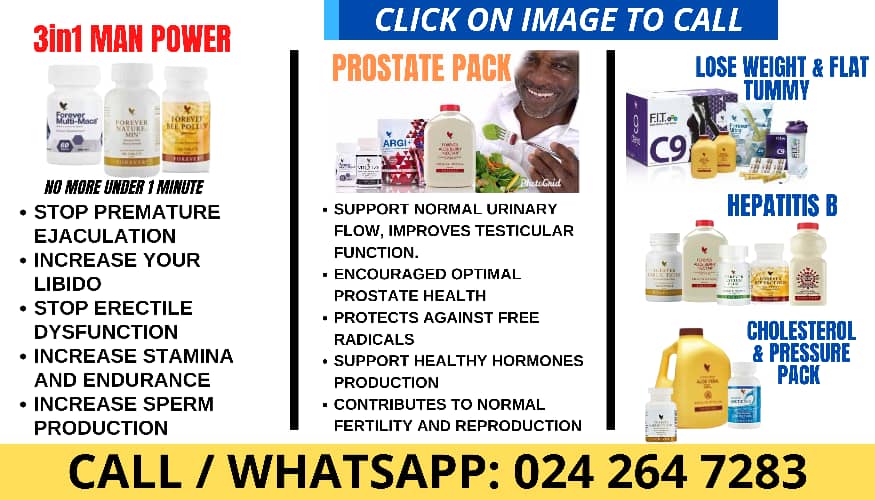 By Rachel Kakraba 
President of UNOWAS, Working Group on Women Youth Peace and Security, Queenth Tawo, says achieving gender parity in Africa will remain a mirage if things are not done differently.
This, she said is as a result of the inability of Civil Society Organizations and other relevant stakeholders to hold duty bearers to account in the implementation of international conventions and treaties on attaining gender parity. 
Madam Tawo noted Ghana for instance is a signatory to several international treaties and conventions which have not been well implemented because CSOs monitoring its implementation lack the power to sanction where it is not well implemented.  
"CSOs, we are tracking but when it comes to holding these duty bearers accountable, it is becoming more and more difficult because we do not have the power to impose sanctions. So for instance, Ghana is a signatory to so many conventions. After signing unto these protocols what are the sanctions if they do not ensure that those protocols are actually implemented?"
Madam Tawo was speaking on GBC's Current Affairs programme, Women's Voice, on Monday 22nd May 2023. 
The programme which is discussed as a "more inclusive and peaceful society for women and girls" forms part of media engagement to influence policymakers, duty bearers and citizens and the general to the objective(s) of Ghana National Action Plan, GHANAP 2 and how to use it to promote women's full and meaningful participation in the peace and security sector. 
The Implementation of GHANAP 2, outlines the country's commitment to promoting women's participation and protection in peace and security efforts. It is an instrument set out to transform Ghanaian society to make it inclusive, secured and peaceful for women and girls.
To ensure its effectiveness the 'Monitoring GHANAP Two Project" has been designed by the Foundation for Security and Development in Africa (FOSDA) to ensure that Ghana, through all key stakeholders, significantly implement the action plan to achieve the targets and ultimately improve the participation of Women in the Peace and Security Sector.
Madam Tawo, said there are myriad of challenges in attaining gender parity which calls for concerted efforts in removing such barricades.  
"There are a lot of obstacles, we need to consistently plan and work towards removing all these barricades and those obstacles that impede that gender parity"
The Executive Director Foundation for Security and Development in Africa, FOSDA, Theodora Williams Anti, was grateful to Plan Ghana for its support which has enabled it to monitor implementation of the plan. She encouraged the media to be interested in it and drive discussions around it for positive outcomes.  
Madam Anti said a report of GHANAP one, indicated it was not well implemented a reason targets were not achieved to the benefit of citizens. This she attributed to the absence of a ministerial steering committee, lack of dedicated budget, lack of funding on raising strategy as well as competing priorities.
"It was generally observed that GHANAP one was not fully implemented and it's full benefit has not been felt across the country.  Unavailability of ministerial steering committee,  lack of dedicated budget, lack of funding raising strategy, competing priorities these are the major reasons why one was not achieved.
She added "we want to make sure that everybody whose name is mentioned here as a stakeholder is doing what they are supposed to do.
 
She was hopeful targets of GHANAP two will be achieved with concerted efforts.
"When we talk about gender it's both Male and female and its needs society at large, it needs commitment of everybody because we can't have a document like this and Ministry's will refuse to implement, because they will say they don't have money.  The powers that be cannot just go and sign  things and refuse to implement."
The report for the project is funded by Plan International under the Women's Voice and Leadership (WVL) program supported by Global Affairs, Canada (GAC). It will be carried out by FOSDA, which will engage the Ministry of Gender, Children and Social Protection (MoGCSP), the Ministry of the Interior (MINTER), Ghana Police Service, Ghana Immigration Service, Ghana Revenue Authority, Customs Division, Ghana Prisons Service, Ghana National Fire Service and the National Peace Council to assess efforts made to produce a monitoring report.
Related