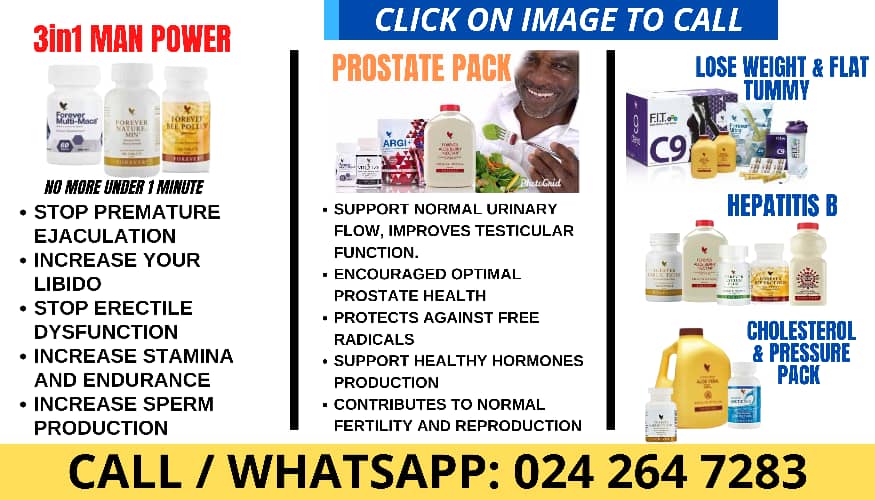 Celebrated Ghanaian rapper Michael Owusu Addo better known as Sarkodie has expressed his disenchantment with Delta Airlines after his flight from the Kotoka International Airport in Accra to Detroit, USA on Friday, September 9, 2023, was forced to make an emergency landing due to an oxygen malfunction.
The flight, Delta 157, was about five hours into its journey when the malfunction occurred. The plane diverted to Lajes Air Base International Airport on Terceira Island in the Azores.
Sarkodie was on board the flight and was unable to make it to his show in Detroit. He took to social media to express his frustration with Delta Airlines, saying that the company had "halted his show" and "poorly communicated" with its passengers.
"So I missed my event in Detroit due to Delta Air Lines Delta Air Lines Delta Air Lines doing an emergency landing on an island in Portugal yesterday. It was unfortunate but I know these things happen so I wasn't trippin' even though they communicated poorly and didn't have the courtesy to update us on exactly what was happening"
According to a passenger on the plane, the flight crew told members on board that the lack of oxygen was due to a technical challenge.
"We did have an oxygen malfunction, a crew oxygen malfunction in the cockpit. It necessitated us to divert. This was the closest suitable airport so that's why we are here. No other reason other than the fact that this was the closest suitable airport. The order right now is looking for a maintenance individual. If they can fix it, they may try and get us out of here tonight.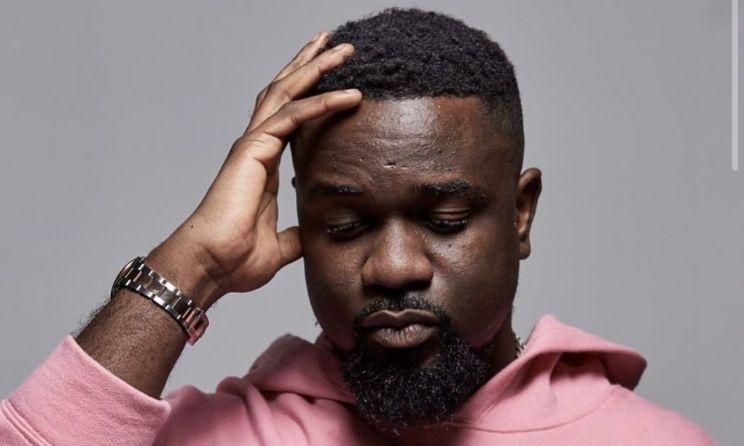 "Right now, I don't have a lot of information for you and I sure appreciate your patience in this matter. You have all been wonderful.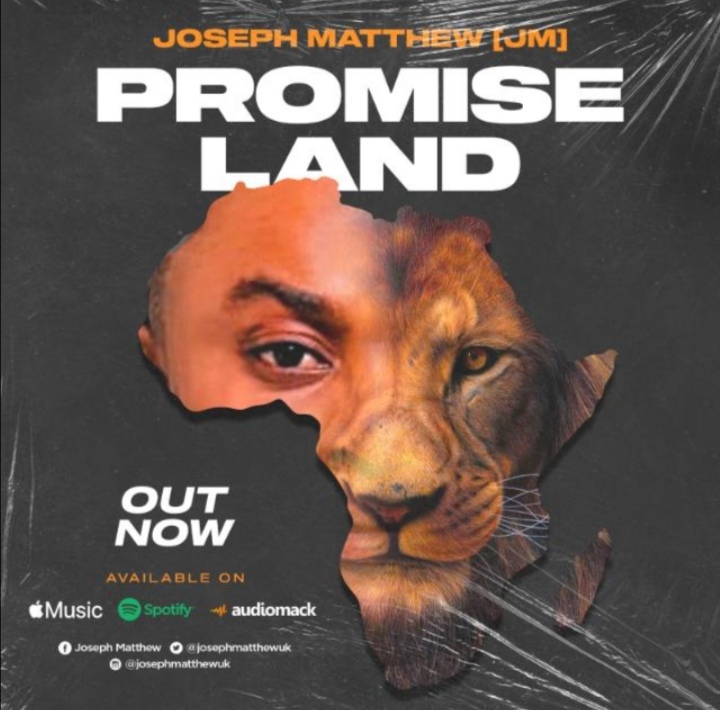 "I ask that everybody just remain as patient as you have been so far and we will get back with you as much information as we can,"
Check Sarkodie's Tweet below
So I missed my event in Detroit due to @Delta doing an emergency landing on an island in Portugal yesterday. It was unfortunate but I know these things happen so I wasn't trippin even though they communicated poorly and didn't have the courtesy to update us on exactly what was…

— Sarkodie (@sarkodie) September 10, 2023