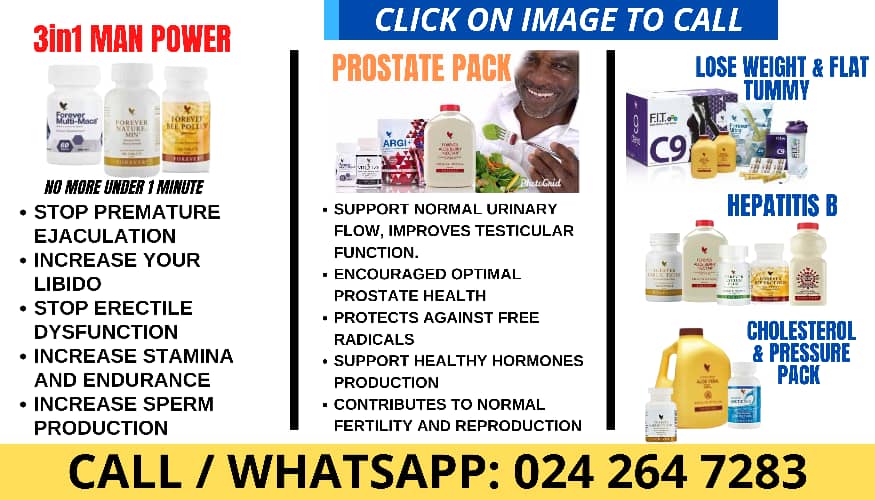 – Advertisement –
Young Rich Nigga Shatta Bandle born Firdaus Iddrisu has taken to social media to show off his newly acquired Benz convertible car to celebrate his birthday.
In the popular video, the petite socialite looked sharp in a short-sleeve custom blouse made of cloth covered in black sequins and a pair of perfectly fitting pants.
The pleased parent posed in the pricey car while sporting his distinctive hairdo.
Also Read: Police Service interdict three officers for their involvement in IGP leaked tape
Shatta Bandle completed his appearance while modeling white Crocs and a luxury watch.
He was seen in the video also struggling to take control of the wheels in his 'alleged' car.
Sharing the video, he captioned it: "Happy birthday to myself and same time congratulations ???? to my new car ? more blessings coming thank you".
Watch the video below:
Also Read: Lady jubilates after getting a 10-year US visa without providing her documents
Read some comments below:
Doubleman__: "Happy birthday . Abeg drive the car small I won check something"
Jerrydesix: "@tri.ni.ty_7 He's a content creator. Man is not rude… just like comedians can easily make a joke with anybody".
Dapo0lagunju: "This guy.. You need a baby's car (toy car) no be this one wey you go borrow."
Hp4l_lowee2: "How are you going drive this car"