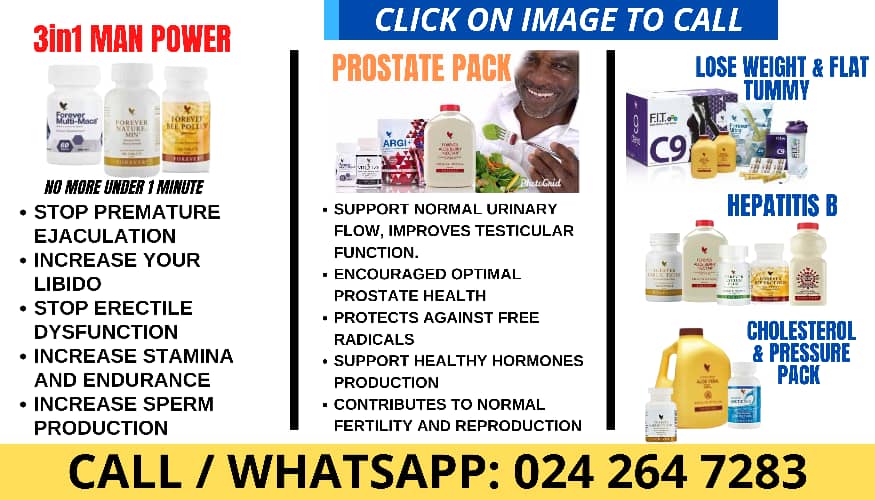 Ghanaian Rap Art, Black Sherif's Look-Alike has experienced the negative side of stardom as scores rain insults on him as he begs for an iPhone.
A Netizen who looks like Black Sherif has put out a video to beg Ghanaians to assist him acquire a mobile phone to facilitate his parody lifestyle.
READ ALSO: If My Presence Makes You Feel Uncomfortable, Walk Out – Fashion Critic, Charlie Dior To His H*ters
Infuriated by his request, Netizens descended on him with insults. Some even called him a lazy man who wants to dupe them.
In the video, mini Blacko went on his knees to beg Original Black Sherif, Sarkodie, and others to assist him get a new phone.
An iPhone to be precise. What seems to have invoked the insults was naming his preferred phone.
As usual, the Ghanaians' favourite insult, 'K…..si*aaaa wasn't missing in the comments section.
Well, it's one thing being hailed as a replica of a Superstar but stardom comes with it's adverse effects. This Look-Alike just had his share of it.
READ ALSO: Gospel Artiste, Celestine Donkor Aggressively Drives Banku To Impress Her In-laws At A Funeral
Check out his e-begging video and read the comments for more.
SOURCE: GhanaCelebrities.com
READ ALSO:
Refused A UK Visa? CLICK HERE FOR HELP
---