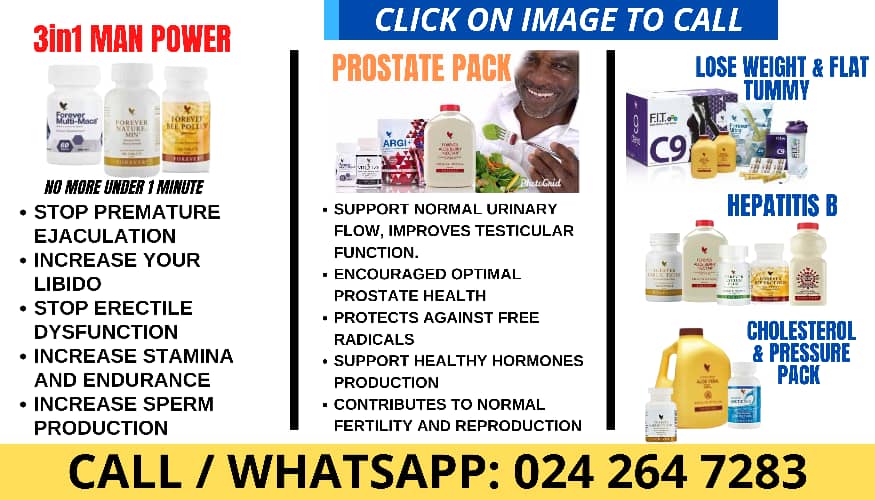 Christine and Janelle Brown have an honest conversation about Kody Brown in the October 22 episode of Sister Wives. Janelle is still separated from Kody and isn't looking to ever reconcile with him. Christine and Janelle agree that Kody's a "monogamist" now after more than 30 years of plural marriage.
"This is the first time Janelle's agreed with me that Kody lives monogamy," Christine says. Christine and Janelle have both left Kody, and he doesn't want to ever reconcile with Meri Brown, so Robyn Brown is the only wife that Kody has left. "If I cared, it would bother me. But I don't care. I really don't. They can have each other," Janelle says about Kody and Robyn.
However, Janelle does admit to Christine that she would have stayed married to Kody if things had changed. "If he could really fully engage with me as a marriage partner again. Like, we've been friends with benefits for years. I'm ready now for something a little bit more. If he were to give me what I needed in a relationship, I would stay," Janelle says.
Janelle also tells Christine that she would "consider" a plural marriage in the future. "I like it. I like plural marriage," Janelle reveals. Christine doesn't want to live polygamy again.
Kody has all but confirmed that he's a monogamist. In the episode, Kody has accepted that his relationships with Janelle and Meri can't be fixed, and he's ultimately fine with that. "It's been weird because I'm married to the love of my life," Kody says about Robyn.
All the drama Kody's faced with Christine, Janelle, and Meri has left Robyn "depressed" because this is not what she wants. "I love Kody, but I've never wanted to live monogamy, and it feels like more and more that's where it's kind of headed, and I feel angry. I'm really angry," Robyn said in a previous episode. "I wanted to live plural marriage, and I'm starting to feel a little tricked or something, or like people are making decisions for my life that I did not choose. It's making me very angry and very depressed." New episodes of Sister Wives air Sundays on TLC.