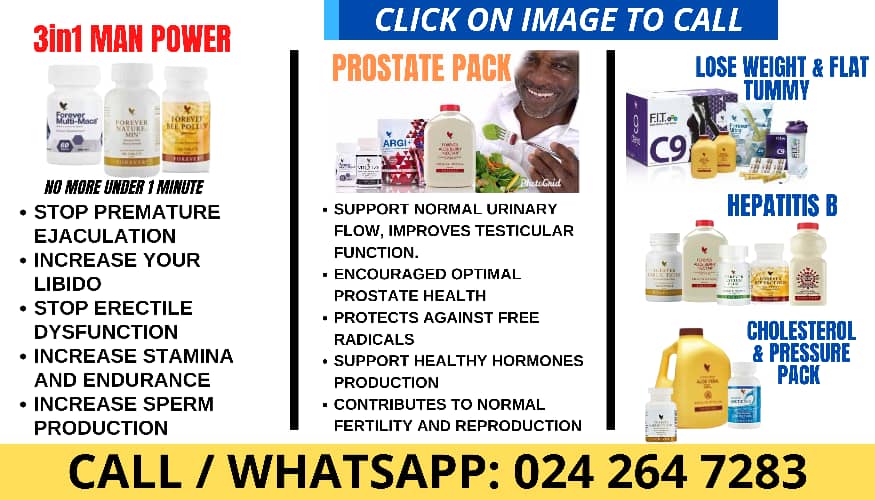 Meri Brown and Kody Brown's relationship has been in shambles for years, and it seems like Meri, 52, is inching closer to leaving for good. During the October 29 episode of Sister Wives, Meri reveals that she had to call Kody, 54, to remind him of their 32nd wedding anniversary. Kody admits he didn't want to go, but they did end up having dinner together.
Later on in the episode, Meri opens up about the hurtful words Kody has told her in the past. "He has said to me, 'I never loved you. I never felt like that about you. I was trying to affirm it,'" she claims. "That was his words. I was just trying to affirm it."
She continues, "I was like, that's a bunch of bullsh*t. Ask anybody that we know. Ask anybody who saw us in our early years, even 10 years ago. And they would know that was just a bunch of crap that he's spewing to maybe try to justify how he feels now."
Kody has wanted to keep their problems a secret, but Meri is tired of standing in the shadows. "I'm not going to go the rest of my life hiding the fact that this is a way that our relationship is and hiding the fact that you said to me you don't want to ever have a relationship with me. This is my story too, and I have the right to tell my story," Meri declares.
Meri knows that she has options. She can "continue living like she's been living the past 8 years" where she's still married but not emotionally. "Or I can terminate it. I can take the steps to move forward to be done with it," Meri says.
She adds, "And that doesn't sit well with my values, because I didn't marry Kody and make this eternal covenant just to be like it's not working for us. I think I'll peace out. And right now, I don't know what to do about it. I have no idea what to do about it." New episodes of Sister Wives air Sundays on TLC.