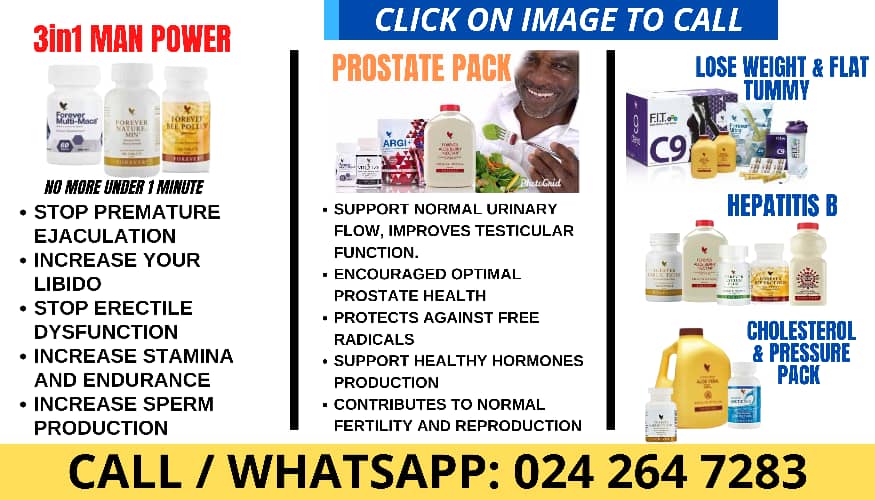 Business man and event organiser, Prince Nana Boakye Yiadom better known as Papa Loggy, has opined that award-winning Ghanaian reggae/dancehall musician Stonebwoy is the only musician in Ghana who has event organizers at heart and does not treat them with an iron fist when it comes to charging for events.
CEO of Loggy Travel and Tours and Loggy Entertainment,  popularly known in the showbiz space as Papa Loggy was the mastermind behind Stonebwoy's first concert in 2023 in Berekum 'A Night In Berekum With Stonebwoy' organized by Nish Entertainment, an event organizing firm in Berekum.
After the successfully sold out concert on January 14, Papa Loggy in an interview opened up why he would never hesitate when he has to do anything for the 'Therapy "hit maker.
He posited that the afro-dancehall musician is very considerate when charging for a show unlike other artistes.
"Some musicians make unreasonable demands. Trust me Stonebwoy is one artiste who I will answer his call any day anywhere if he calls on me, he is so reasonable. He is always considerate when it comes to events.
The prices Stonebwoy charge from some of us the organizers, other artistes don't do that and when it comes to repertoire, Stonebwoy has so many better songs than those artistes".He stated.
Papa Loggy further revealed that Stonebwoy cancelled a show in France to avail himself for the Berekum show.
"Stonebwoy was supposed to be in France for a show, when I approached him with this show, he said Loggy let me cancel the France show, I will go and shoot my video with the Grammy award artiste and come down for the 'Night In Berekum With Stonebwoy' then I will go back later. I never bought his plane ticket for him, he did that himself and still came to show his love."
Meanwhile, there is an ongoing feud between legendary Ghanaian Music producer Appiah Dankwah better known as Appietus, artiste manager Bullgod and defunct music group 5Five over royalties of the defunct music group's songs.
Watch how the feud started in the below