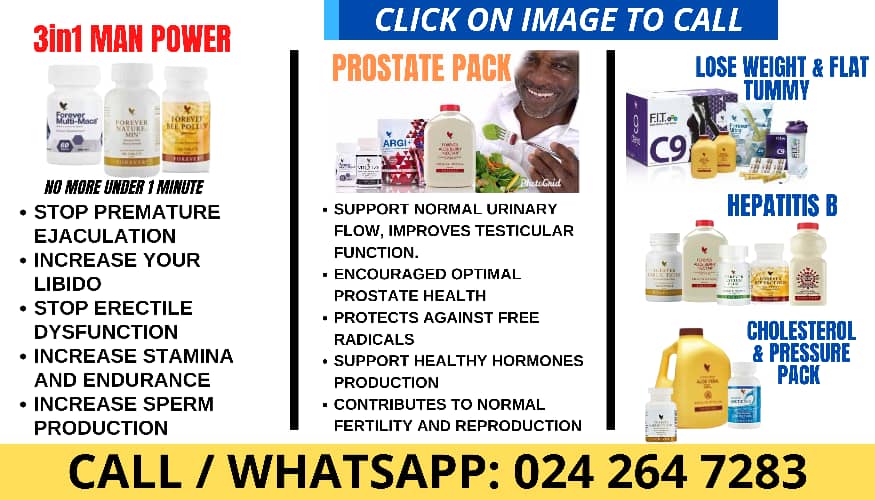 A suicide bomb attack outside the foreign ministry in Afghanistan's capital Kabul has killed at least 20 people and injured many others, the Taliban have said.
The attacker had planned to enter the ministry but did not succeed, a spokesman said.
A photo of the area posted on social media showed at least nine people who had been wounded or killed outside the building as security forces attended to them.
There was no immediate claim of responsibility for the attack.
The blast hit around 4pm local time (11am GMT), Kabul's police spokesperson Khalid Zadran said. He said officials were investigating.
The Taliban-run government has been fighting an insurgency by Islamic State militants who have targeted foreigners at sites such as the Russian and Pakistani embassies, as well as a hotel catering to Chinese businessmen.
The explosion happened at a busy time of the day in a heavily fortified area, which is surrounded by checkpoints. The street houses several ministries.
It was the second prominent attack in Kabul so far this year.
In an earlier attack, Islamic State claimed responsibility for a bombing near a checkpoint at the city's military airport that killed and wounded several people. No official casualty figures have been released so far.
IS also claimed an attack on a hotel in Kabul in mid-December.