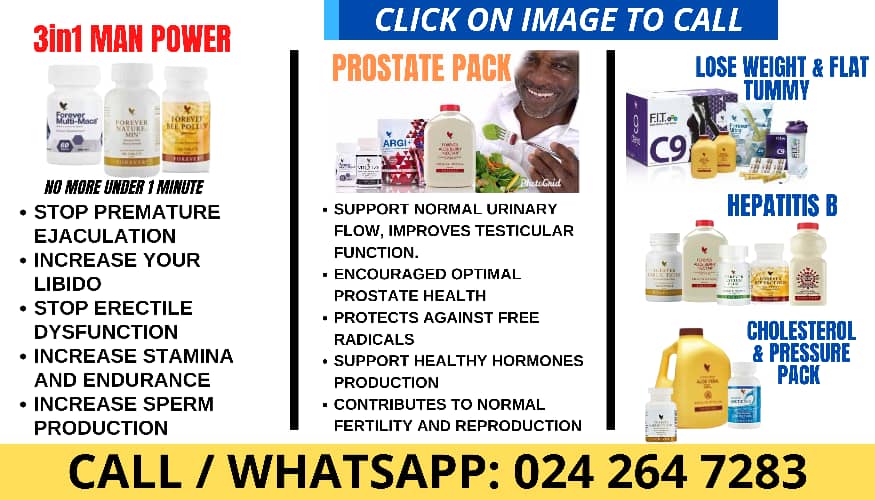 By: Franklin ASARE-DONKOH
A former Minority leader and Member of Parliament (MP) for Tamale South Constituency, Haruna Iddrisu, has called on stakeholders to work together to address the fast depreciation of Ghana's currency, the Cedi.
The Tamale South lawmaker believes there must be a collaborative effort by all sectors to deal with the continuous depreciation of the cedi against the dollar.
Mr. Iddrisu, who made the call on the floor of Parliament onTuesday, November 14, 2023, said, "We must, as a country, also include those of us in the National Democratic Congress (NDC) and begin looking for answers as to how to deal with the continuous depreciation of the cedi. We need to work to expand exports; we need to work to preserve foreign exchange in this country."
The Finance Minister, Mr. Ken Ofori-Atta, is slated to present the government's 2024 Annual Budget Statement and Economic Policy to Parliament on Wednesday, November 15, 2023.
Ahead of the presentation, there have been calls for the government to significantly reduce its expenditure to rescue the ailing economy.
But the MP for Yapei-Kusawgu Constituency and former Deputy Minister for Power, Mr. John Jinapor, has hinted that the government has indicated that it intends to raise an additional GH₵11 billion by imposing new taxes in the 2024 Budget.
"We just met the Minister of Finance at the Finance Committee, and the minister indicated that he intends to raise an additional GH₵11 billion, which is about 1 percent of GDP, but we have told him that we think that the people have been taxed so much so it will be inappropriate to come with new taxes; rather, the minister should look at cost cutting." He said.
"I think that it is improper and unacceptable to further come out with new taxes and increase the tax burden on Ghanaians," Mr. Jinapor reiterated.