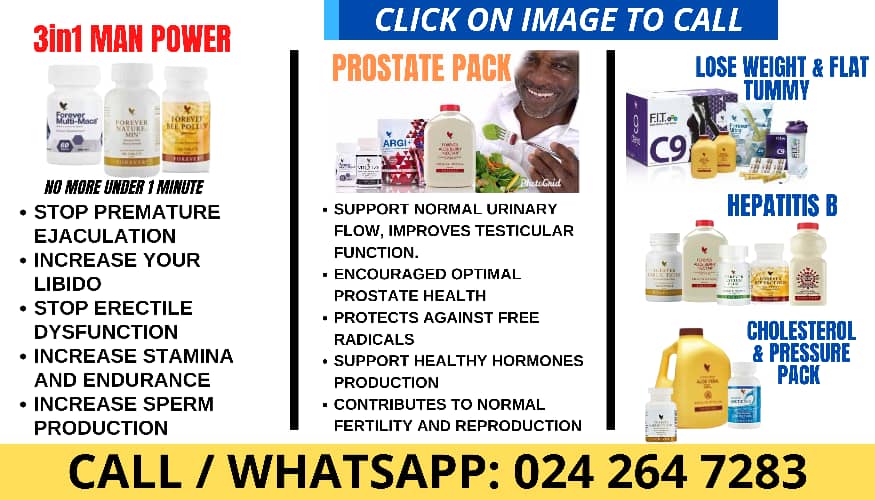 The vital importance of building the skills and interest of young people in financial technology and the technological space in general cannot be over emphasized, the CEO of Child-In-Tech, Ms. Akua Otubea Essah has said.
She asserted that now than ever before, there has arisen the urgent agenda of introducing and deepening the knowledge and application of technology in all aspect of life to the youth, especially students in the Senior High Schools to ensure brighter and better future for themselves and the country.
Ms Otubea Essah made the observation at the Child-In-Tech Conference held in Accra for 150 students drawn from 7 Senior High Schools in the Greater Accra region sponsored by Taptap Send, a remittal firm and the Ghana Investment Fund for Electronic Communication over the weekend.
She commended the sponsors, particularly the Platinum Sponsor, Taptap Send for its demonstrated commitment to enhancing the fintech space in Ghana and its 'readiness to support various initiatives to build the skills and enhance the knowledge of the youth in the sector'.
Ms. Akosua Oppong-Mensah, a Resource Person for Taptap Send observed that the remittance eco-system has become a source of capital inflow and fund mobilization for developing countries and its citizens, including Ghana and must be taken advantage of to the benefit of all and that it was for that reason among others, that Taptap Send does not charge any fees for its services to its customers.
In an interview, the Growth Africa Director for Taptap Send, Mr. Darryl Koku Mawutor Abraham said research indicate that students in the SHS level are amongst the most actively involved age group engaged in digital transactions for educational and financial purposes but unfortunately were not in full grasp of the nitty-gritty of financial technology which makes it imperative for entities like Taptap Send to support such educational programmes.
On her part, Ms. Abena Nyamesem, Senior Manager, Sustainability and Partnership of GIFEC explained that the her outfit aims at bridging the electronic and digital infrastructural gap between the urban and rural centres of the country so as to enable all citizens of the land to be abreast and benefit from the technological revolution currently sweeping across the globe.
In recent months Taptap Send has sponsored series of fora on the fintech space in Ghana including the 10th edition of Tech-In-Ghana fair November and the TEDx Conerence in Accra in December 2022. The company also distributed food items to its clients during the 2022 Christmas as part of its Corporate Social Responsibility.
Schools which participated in the C-I-T confab included Accra Girls Senior High, Kaneshie Secondary  Technical High, Accra Academy, Accra Wesley Grammar, Airport East Methodist and Ideal High.