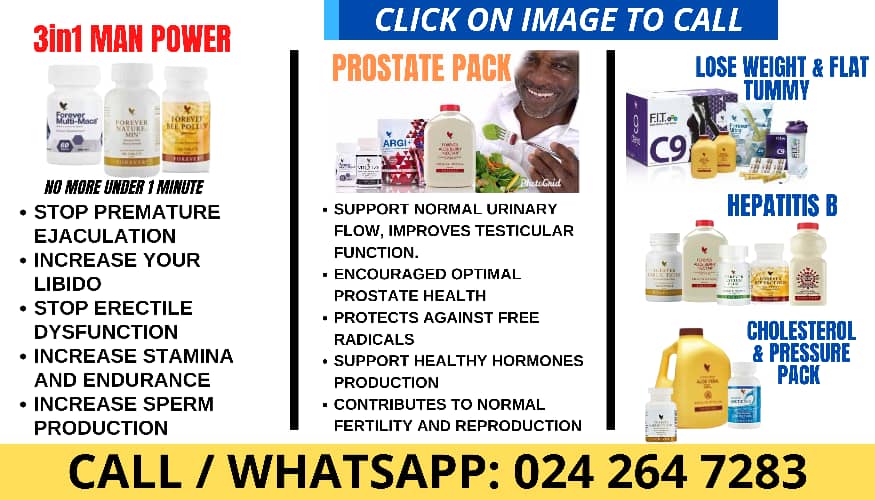 The University of Ghana Medical Center (UGMC) has been honoured at this year's Human Resource (HR) Focus Awards for its outstanding work in maintaining high standards in HR management.
The Centre's Director of HR, Mr Francis Kyereboah, was adjudged as the first finalist in the ultimate award of the day– the HR Practitioner of the Year – while the Medical Centre emerged as the second finalist in the Best HR Management in Healthcare category at this year's edition of the awards held in Accra.
Mr Kyereboah and the UGMC were presented with citation and plague respectively in recognition of their stellar performance. The citation commended the facility and its Director of HR for submitting to the rigorous evaluation process as part of the award procedure and urged them to continue to uphold standards in their practice.
Motivation
Mr Kyereboah said after receiving the awards that the directorate was humbled and honoured that after five years of existence, the UGMC HR Directorate has been recognized by a credible scheme like the HR Focus Awards.
The HR Director dedicated the awards to the staff of his directorate, noting that it was through their commitment and dedication to duty that the nascent center was able to successfully compete with age-old Institutions/Companies from varied industries including mining, telecommunications, banking and finance, insurance etc.
"This recognition will surely motivate the team to improve and innovate in the HR management space," he said.
The HR Focus Awards, which was instituted in 2015, aims to recognise and celebrate hard work, diligence and quality standards in HR practice across all sectors of the economy.
Source: Peacefmonline.com
Disclaimer

:

Opinions expressed here are those of the writers and do not reflect those of Peacefmonline.com. Peacefmonline.com accepts no responsibility legal or otherwise for their accuracy of content. Please report any inappropriate content to us, and we will evaluate it as a matter of priority.
Featured Video