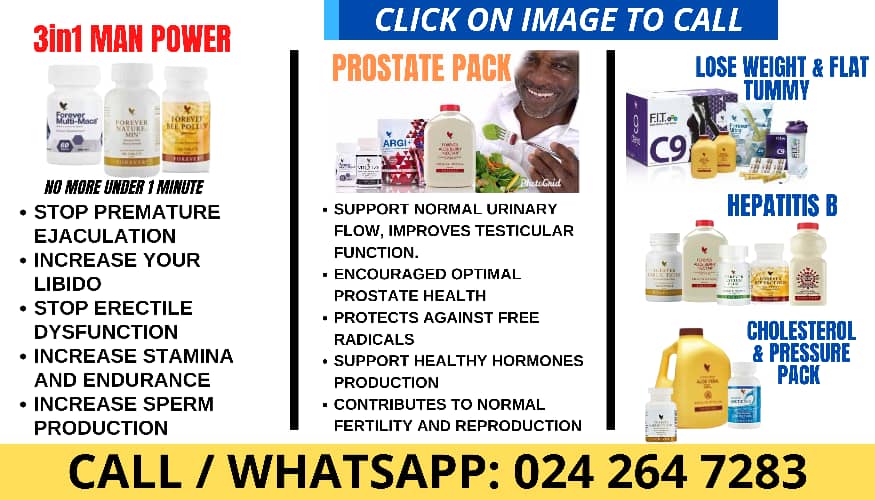 The United Nations University-Institute for Natural Resources in Africa (UNU-INRA) has launched the 'Dare to Share Knowledge Platform' (DtoSKP) to promote sustainable economies and societies.
The platform aims to provide a safe and unifying space for dialogue among stakeholders, including scientists, government officials, civil society representatives, academia, entrepreneurs, and communities.
DtoSKP seeks to create, through dialogue and collective efforts, a new path towards equitable solutions and resilient societies, and to amplify unheard voices especially from the global South.
DtoSKP also aims at building consensus on crucial climate and energy transition issues.
The initiative was launched at the opening of a two-day symposium held concurrently in Accra, Ghana, and The Netherlands, under the theme: Justice for whom? Justice for what? Democratising Just Transitions."
It was organised by UNU-INRA in partnership with Utrecht University and the Prince Claus Chair for Equity and Development.
Stakeholders discussed transitions from varied perspectives, including the case of Africa and Europe, power imbalances between the global North and South, and the barriers to inclusion of diverse voices.
Professor Fatima Denton, Director of UNU-INRA pointed out that with the movement towards greener solutions and the green economy, there was need to cater for the many people who would be left behind in the transition process.
"The whole conversation about just transition is ensuring that marginalised voices are heard," she said, adding that "if we don't have justice, we don't have transition."
Prof Denton noted that even though the debate about transition had been ongoing for a while, the argument about the necessity for people to share their experiences, thoughts, and reflections was new.
She said the DtoSKP therefore sought to create an avenue where that discourse could take place.
"That sharing starts from how we frame these just transitions—because justice is a relative concept—and how we do that, how we bring others on board, and how we begin to shape that, will be very essential to the transition process.
"It is very important that we start looking at ways in which we can become more courageous about recognising where some of these challenges are, and identifying where some of the solutions will lie," she said.
Mr Charles Abani, United Nations Resident Coordinator in Ghana, said just transition involved a comprehensive and inclusive approach to harmonise the demands of environmental sustainability and social justice and equity.
That included the desire to grow and create decent jobs, provide social protection, guarantee employment rights, and equitable access to energy for all.
To achieve that, there was the need to connect the economic, political, environmental, ecological, and technological factors at play and their impact on people.
He called for broader engagement with all relevant stakeholders, saying, "By fostering this kind of dialogue and democratic consultations, the Dare to Share Knowledge Platform will provide some of the real elements that will ensure that a green and clean transition is inclusive and sustainable.
"The launch of DtoSKP is a clarion call for collective action—the realisation that our journey towards a sustainable future depends on unity, and the empowerment of all people, including marginalised voices as emphasised by the United Nations," he added.
Participants and speakers came from Ghana, other African countries, the Netherlands, and around the world.
They comprised representatives from Utrecht University, UNU-INRA, the energy sector, academia, development organizations, the media, and green entrepreneurs and campaigners.