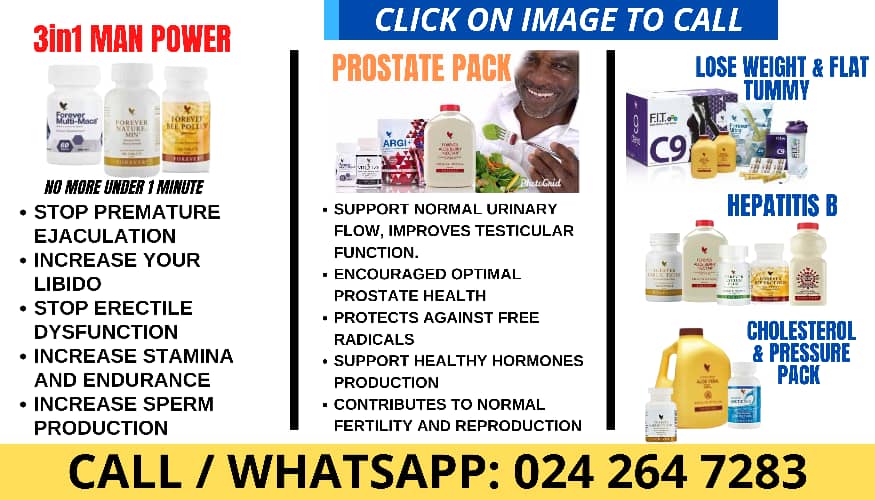 Organizers of a planned picketing at the Jubilee House, the seat of government dubbed #occupiedjubileehouse have been arrested after they proceeded with their demonstration despite an injunction application filed at the court by the police.
They were arrested when they started the protest march from 37 vicinity in the capital.
They said to have violated the Public Order Act.
The organizers, Democracy Hub, planned to demonstrate within the vicinity of the Jubilee House from Thursday 21st to Saturday 23rd September 2023, but the police in a statement disclosed it had filed an injunction application at the court and waiting for it to determine the matter before taking any further action.
The group expressed its disappointment at the "partisan attempts by the Police to disrupt peaceful and democratic mobilization for our upcoming Occupy Jubilee House picket."
The group therefore urged the public in a press release to disregard the police communication and convene at the 37 Trotro Station on Thursday, September 21 for the protest.
However, on the day of the protest, police officers arrested three of the organizers of the Democracy Hub as they attempted to carry out the demonstration. The Vormawor boys who were identified as Simon Kudjo, Kojo Ackah and Kwami Dzata were arrested for allegedly participating in an "illegal" demonstration.
According to the Accra Regional Police Command, the Vormawor boys were in violation of the Public Order Act, which requires organizers of demonstrations to notify the police and obtain a clearance before demonstrating.
The police said the Democracy Hub organizers failed to obtain such a permit, therefore their planned protest was illegal and in contravention of the law.
The police also stated that the arrested individuals will be prosecuted for their actions and reminded the public about the importance of obtaining permits before holding demonstrations.
Meanwhile, the Democracy Hub has condemned the arrest of the organisers, saying it was a clear example of the government's attempt to silence dissenting voices and suppress freedom of expression.
The group called on the government to respect the right of citizens to peaceful protest and demanded the immediate release of the Vormawor boys.
Source: dailyguidenetwork.com
Disclaimer

:

Opinions expressed here are those of the writers and do not reflect those of Peacefmonline.com. Peacefmonline.com accepts no responsibility legal or otherwise for their accuracy of content. Please report any inappropriate content to us, and we will evaluate it as a matter of priority.
Featured Video