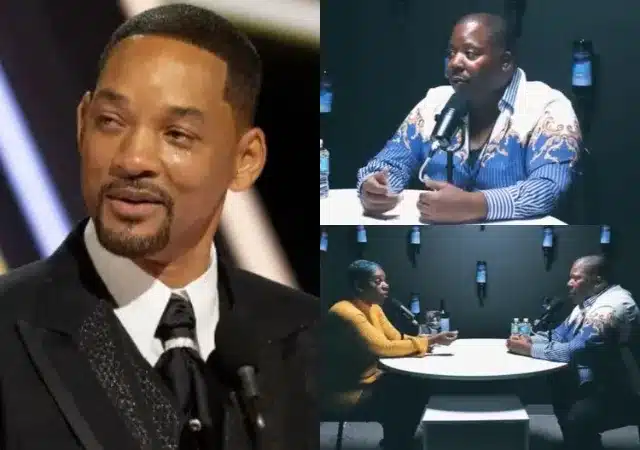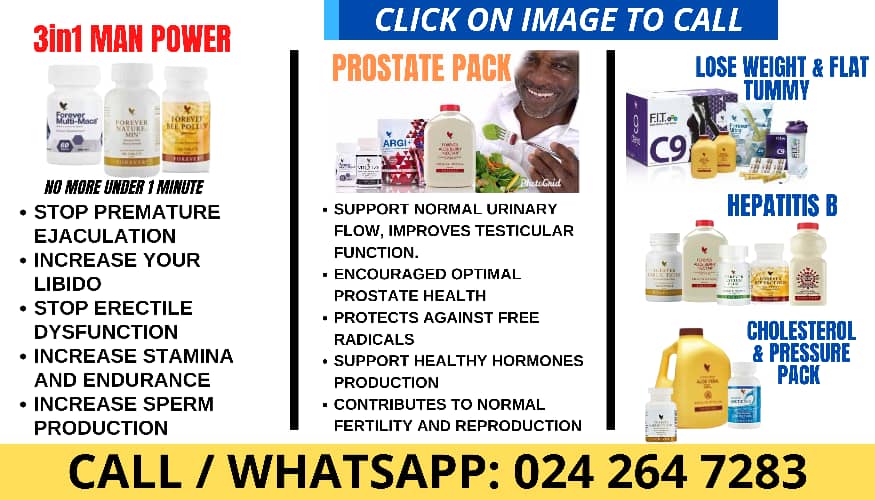 – Advertisement –
Brother Bilaal, Will Smith's longtime personal assistant and friend has come out with wild claims that the celebrated actor is gay.
This comes weeks after Jada Pinkett Smith, wife of Will Smith, confirmed to the public that she and her husband have been separated since 2016.
Bilaal stated in an interview with Tasha K that he once caught Smith having "anal intercourse" with actor Duane Martin.
He recounted an incident where he was trying to find Smith, only to discover him engaged with Martin in the latter's dressing room.
He said, "I opened the door to Duane's dressing room and that's when I saw Duane having anal sex with Will. There was a couch and Will was bent over the couch and Duane was standing up killing him, murdering him. It was murder in there."
Watch the video below;