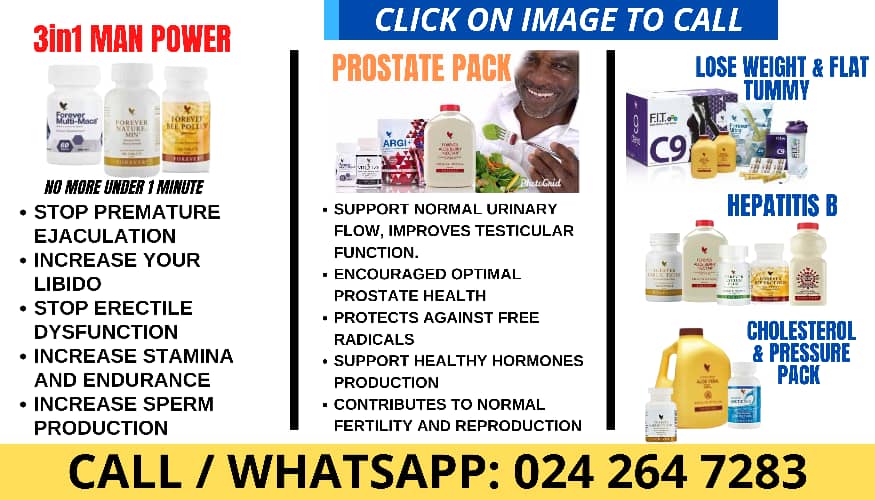 – Advertisement –
The father of Nigerian musician Mohbad born Ilerioluwa Oladimeji Aloba has finally explained why the musician was hurriedly buried.
A few days after the death of Mohbad, social media was awash with videos of his burial which even made netizens doubt the authenticity.
His father identified as Mr Joseph Aloba who is a pastor in a series of interviews has confirmed that indeed the musician has been buried and they had to do that very early.
According to the Father, Mohbad died at an early age and in the Yoruba culture someone who dies at a young age needs to be buried early hence the decision of the family to bury him soon after his death.
He said: "In Yoruba land, his corpse is not the kind to be kept when both of his parents are still alive. Assuming he died at an older age, we might have considered putting his body in the mortuary and taking it at a later date. That same night we took him away from there and buried him where we did."
On why he was buried on a yam farm, Mohbad's father noted that the place was the only piece of land his son owned and that is the only place he could think of burying him because his son had initially given him that land to build a church.
"That land where Mohbad was buried is his only land, that's the only land I know him to have owned. Truly he gave me the land to build my church because we had both agreed to build the church there, and since that's the only land I knew him to have…" he noted.