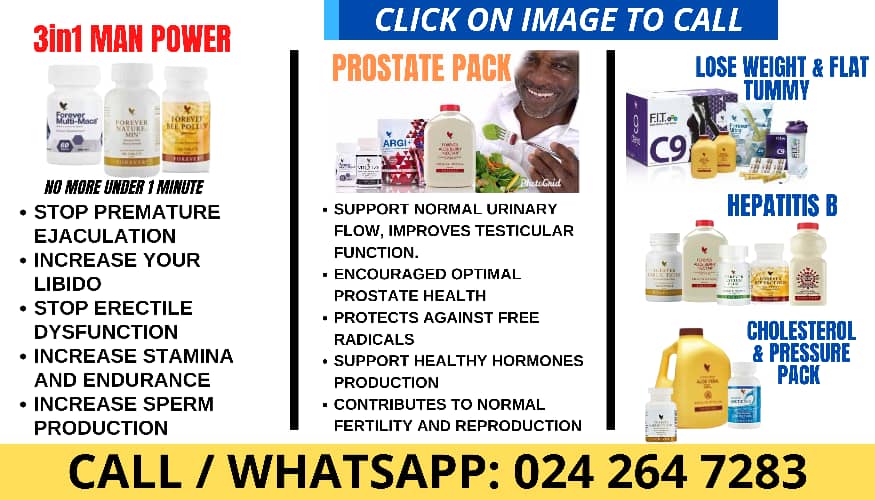 By  Roberta Modin
Deputy Executive Secretary at the Postal and Courier Services Regulatory Commission (PCSRC), Lawuratu Musah-Saaka has questioned the intention of the Member of Parliament for North Tongu, Samuel Okudzeto Ablakwa for publicizing his National Cathedral exposè on his social media platforms.
According to her, the North Tongu MP might be doing the right thing with the wrong approach, and insisted that he could have handled the situation differently.
"Nobody discourages anyone from being a whistleblower or from utilizing the Right to Information Law to access information but we live in a society with rules and regulations…he is a member of Parliament, Parliament has the power to haul anybody in front of them so why is he not partitioning the attorney general or the appropriate authorities if he doesn't have any other ulterior motive", she stated.
Samuel Okudzeto Ablakwa has been a staunch advocate against the construction of the National Cathedral, on grounds that the timing was wrong.
He made some allegations against Reverend Kusi Boateng, secretary to the Board of Trustees for the National Cathedral in a social media post dated January 16, 2023.
In an earlier exposé, he alleged criminal dealings on the part of the board secretary about the payment of 2.6 million cedis to JNT Talent Centre Limited, a company he is directly associated with.
According to Ablakwa's findings, one Kwabena Adu Gyamfi, who is listed as a director of the company that received the amount from the Cathedral was the same as Reverend Kusi Boateng, who has allegedly been operating under the pseudonym.
In an explosive set of allegations, which he described as the Tsar Bomba of all scandals, Ablakwa claimed that Reverend Kusi Boateng holds multiple passports and identification cards, some bearing the name Kwabena Adu Gyamfi.
Madam Lawuratu Musah-Saaka, therefore, charged the North Tongu MP to hand over the case to the appropriate authorities.