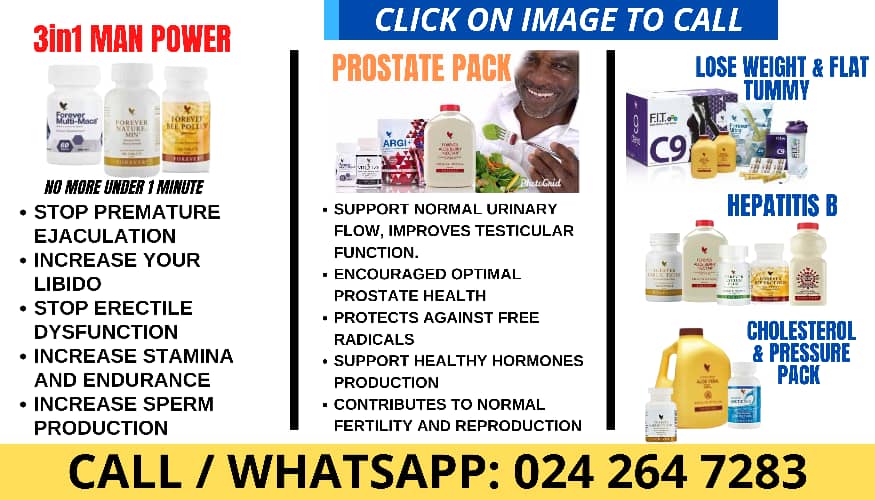 – Advertisement –
Popular sports presenter Kaninja who is the ex-husband of Xandy Kamel has spoken out for the first time since his divorce from the actress some years ago.
In a post sighted online, Kaninja alleged that Xandy Kamel didn't spend her money on him but rather on her lesbian partner.
This comes after Xandy Kamel in an interview with Delay claimed that she had over GHc30k in her account but as at the time of their divorce, she was left with a little over Ghc100.
According to Xandy during an interview with Delay, she was the one running the house and used all her to pay bills and buy foodstuffs for the household.
Following this shocking comment, netizens once again bashed Kaninja for using his head in his marriage to make Xandy take care of him in the marriage.
In a lengthy post on his social media page, King Kaninja as he is popularly known indicated that he has been silent on matters concerning his marriage because Eagles and pigs are not coursemates.
He went on to say that once you follow a pig to play in the mud, you also become dirty and that is why he doesn't respond to her but now is the time to speak out.
On spending Xandy's money he denied the allegations saying she rather spend her money on her lesbian partner and went ahead to reveal she couldn't even lay her matrimonial bed or sweep their house.
Kaninja added that Xandy Kamel should stop forcing herself on guys concluding that he will continue to make her talk.
He posted: "The reason I don't give attention to some of this news is that look. Eagles & Pigs are not coursemate Pigs always enjoy playing in the mud so there is no need to follow them there. Once you follow them, you also become dirty like them. Tell the world that you spent your money on your Lesb0b0 partners not me please. if it was about money I would've still be with you so stop deceiving the world. A lady who can't even lay her matrimonial bed and sweep her own room unless her mother does it. is that one too a wife? stop forcing yourself on Guys yeah…"
See screenshot below: