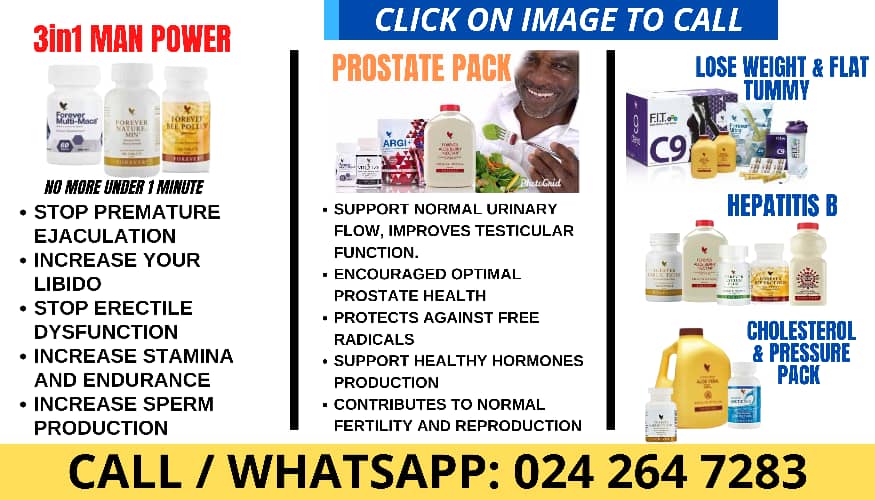 The Tarkwa District Magistrate court has sentenced two small-scale miners to 20 days (about 3 weeks) each imprisonment in hard labour for stealing a 32-inch LG television set valued at GH¢1,500. 00
Theophilus Nyame and Lord Aidoo, who were both charged with conspiracy and stealing, pleaded guilty to the offence.
Mr Charles Owusu Nsiah, the presiding judge, in addition, fined the two GH¢600 each or in default three months imprisonment in hard labour each.
The Prosecutor, Sergeant Douglas Addae, told the court that Severin Mouity, a gold buyer is the complainant, together with the accused persons residing at Nsuaem.
On August 31, this year, at about 0630 hours, the complainant received a distress call from his assistant that he visited the office located around the Royal Midway Hotel in Nsuaem and noticed that some portion of the roofing had been ripped off.
Sergeant Addae said the witness opened the office and saw that the LG television which was fixed in the office had been stolen.
Prosecution said information was disseminated at Nsuaem and its neighboring communities to look out for anyone in possession of the said television set, but the witness later had a tip-off that on that fateful day at about 0400 hours, Nyame was seen with the television.
According to Sergeant Addae, a search was mounted for Nyame, but he went into hiding until he resurfaced at Nsuaem on September 9, 2023.
Nyame was, therefore, arrested and handed over to the police, but during interrogation accused admitted the offence, and mentioned Aidoo as his accomplice and led the police to his room where the television was retrieved.
The Prosecutor said Aidoo was subsequently arrested and confessed to the police that he only assisted Nyame to carry the television to his room after the operation.