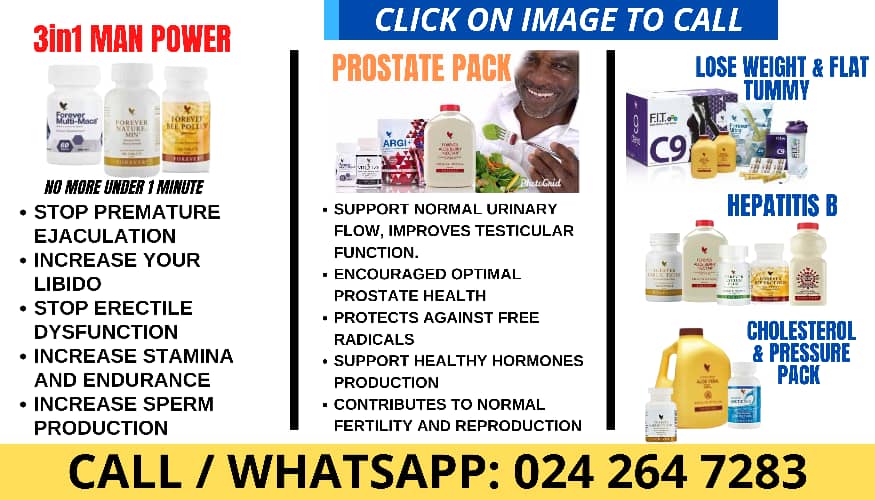 A two-day conference that seeks to provide a platform for stakeholders in the health sector across the African continent to exchange knowledge and ideas on health financing schemes with a special focus on the role of public health insurance schemes in the attainment of universal health coverage will be held in Ghana from Thursday, October 12 to Friday, October 13, 2023.
The conference which forms part of the National Health Insurance Scheme's 20th anniversary will draw together representatives from over 30 African countries to converge under one roof to explore ways of enhancing health financing on the continent.
The conference, themed "Overcoming Financing Barrier and Providing Financial Risk Protection" is the product of collaborative efforts between the Ministry of Health, the National Health Authority, and the World Health Organization.
Speaking at a press briefing on Wednesday, 11 October 2023, the chairman of the planning committee for the conference and Director of Projects at the NHIA, Raphael Segkpeb disclosed that at the heart of the conference are important deliberations on the strengthening the financing of health insurances schemes to ensure that they deliver quality and affordable healthcare to the public.
He asserted that conference participants will be tasked with bringing to the fore their knowledge and experiences on how their respective countries and African countries can empower their respective public health insurance schemes to adequately deliver on the mandate for which they were established.
"The crux of this matter is to give the continent of Africa through the ministries of health, the health insurance schemes, and other stakeholders the opportunity to exchange ideas and knowledge in respect of the health financing schemes in their countries and the role of public health insurance in the attainment of universal health coverage", he stated.
While congratulating the NHIA on its 20th anniversary, Francis Chisaka Kasolo, Country Representative for the World Health Organization commended the management for living up to their reputation as the oldest public health insurance scheme on the continent by bringing together African countries to jaw-jaw on delivering affordable and effective healthcare to citizens.
Francis Chisaka Kasolo noted with conviction that the conference is the ideal platform for stakeholders to propose ways of mitigating the challenges that have plagued some public health schemes in the country.
He stated that the conference will help African countries re-examine the direction and focus of public health insurance schemes and birth plans and resolutions that will shape the sector for the better.
Some countries expected to be present at the two-day seminar are Gabon, Kenya, Rwanda, Tanzania, Zambia, Togo, South Africa, Guinea, and Comoros, among others.
Source: Peacefmonline.com
Disclaimer

:

Opinions expressed here are those of the writers and do not reflect those of Peacefmonline.com. Peacefmonline.com accepts no responsibility legal or otherwise for their accuracy of content. Please report any inappropriate content to us, and we will evaluate it as a matter of priority.
Featured Video