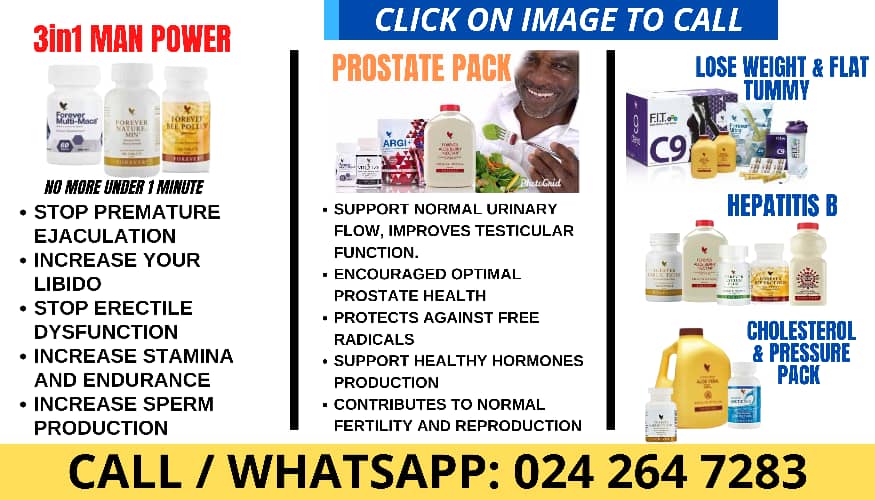 Delta is introducing content, access and offers for SkyMiles members with mainstay brands they know and love in the air and on the ground, including T-Mobile, American Express, Paramount+, Resy, Atlas Obscura and New York Times Games.
Beginning in 2023, SkyMiles Members will enjoy exclusive content, access and offers from trusted brands as part of Delta Sync. From loyalty partnerships that are more rewarding at every step, to in-flight entertainment that gives every customer more to discover on every trip – Delta customers expect the very best in food, entertainment, service and reliability at every step.
"Every customer should enjoy a journey that is customized and curated to their needs and preferences," said Ranjan Goswami, S.V.P. – Customer Experience Design. "By integrating with brands our customers know and love, we're raising the bar even further to ensure every trip is fit for them."
Free Wi-Fi in partnership with T-Mobile
By the end 2023, Delta will partner with T-Mobile to enable free Wi-Fi in more than 700 Viasat-equipped aircraft.
Curated offers from American Express
During spring, SkyMiles Members can unlock curated American Express Card offers as part of Delta Sync.
Stream Fan Favorite Entertainment with Paramount+
Delta SkyMiles members can kick back and with complimentary access to a variety of entertaining programmes from the exclusive in-flight streaming partner, Paramount+.
Restaurant Guides by Resy
The service has a restaurant booking platform called Resy with curated dining guides especially for Delta SkyMiles Members. This allows members to access destination-based dining guides in flight, book sought-after tables, and learn about the restaurants waiting for them once they land.
Explore with Atlas Obscura
Members can explore the wonders of the world in-flight with Atlas Obscura. It serves as the definitive guide to the world's most extraordinary places with a curated collection of travel recommendations.
Play New York Times Games
Delta is teaming up with New York Times Games to bring delightfully challenging word, number and logic puzzles to Delta SkyMiles Members with free Wi-Fi. Throughout this year, customers can play Wordle, Spelling Bee, The Crossword and more while they are in the air.