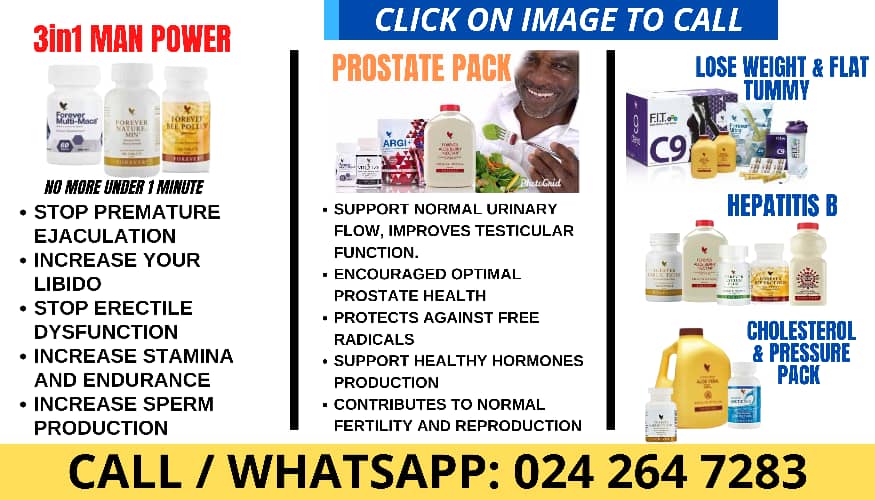 – Advertisement –
Cecilia Dapaah, the former Sanitation Minister has stated that the funds received from her late brother's bank account as reported by GhPage.com were meant for the payment of his children's school fees.
The Office of the Special Prosecutor in an affidavit defending the freezing of the former minister's bank accounts, told the court that her late brother had a bank account that was still open and, despite its alleged inactivity, had lately sent money to her account.
As quoted by myjoyonline.com, she said the funds received from her late brother's account "were transferred from Cal Bank from an account in the name 'The Late Nana Akwasi Essan' to which I am a signatory.
"This account was opened with funeral donations collected by Cal Bank at my late brother's funeral. The funds are transferred to me for payment of the school fees of my late brother's children," she explained.
The former minister denied any claims of financial improperness in an affidavit by emphasizing the fact that the transactions were quite normal and uncontroversial.