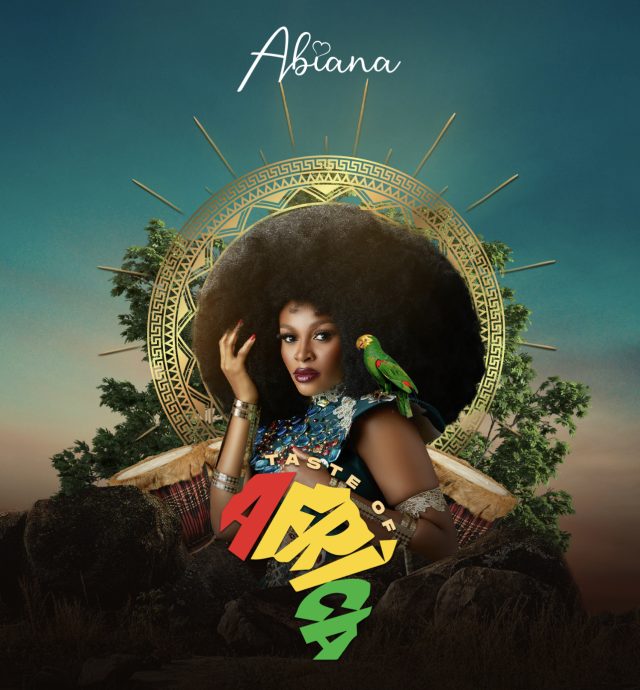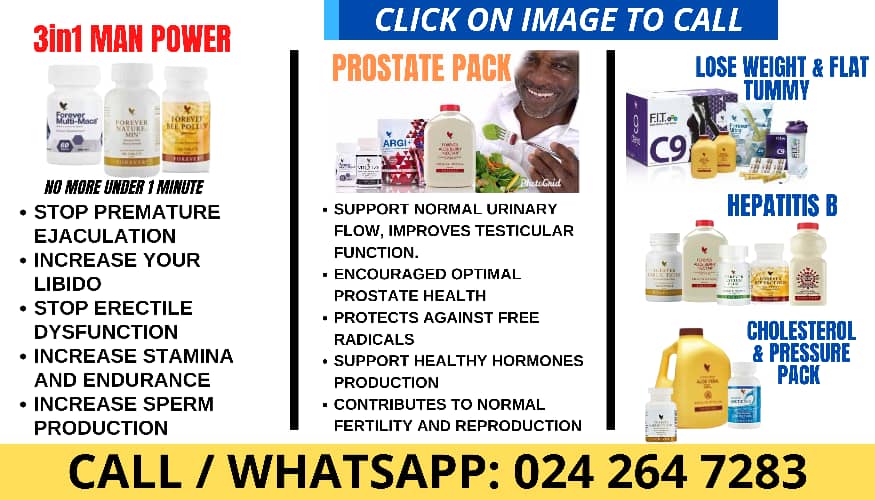 Abiana releases track list for 'Taste Of Africa' an exciting musical journey is about to begin as Abiana, a rising star in Ghana's music scene, is set to launch her much-anticipated EP, 'Taste of Africa,' on November 24th. This EP promises to deliver a unique blend of traditional and modern sounds, a testament to Abiana's innovative musical style and deep cultural roots.
Abiana has been making waves in the music industry with her captivating, soulful voice and meaningful lyrics. 'Taste of Africa' is a culmination of her musical exploration and passion for African rhythms. The EP reflects not only her immense talent but also embodies the rich and diverse soundscape of Africa.
The release of the 'Taste of Africa' EP is a significant milestone in Abiana's career, demonstrating her growth as an artist and her commitment to bringing African music to an international audience. This EP serves as an invitation to experience Africa's musical richness and diversity through Abiana's unique lens.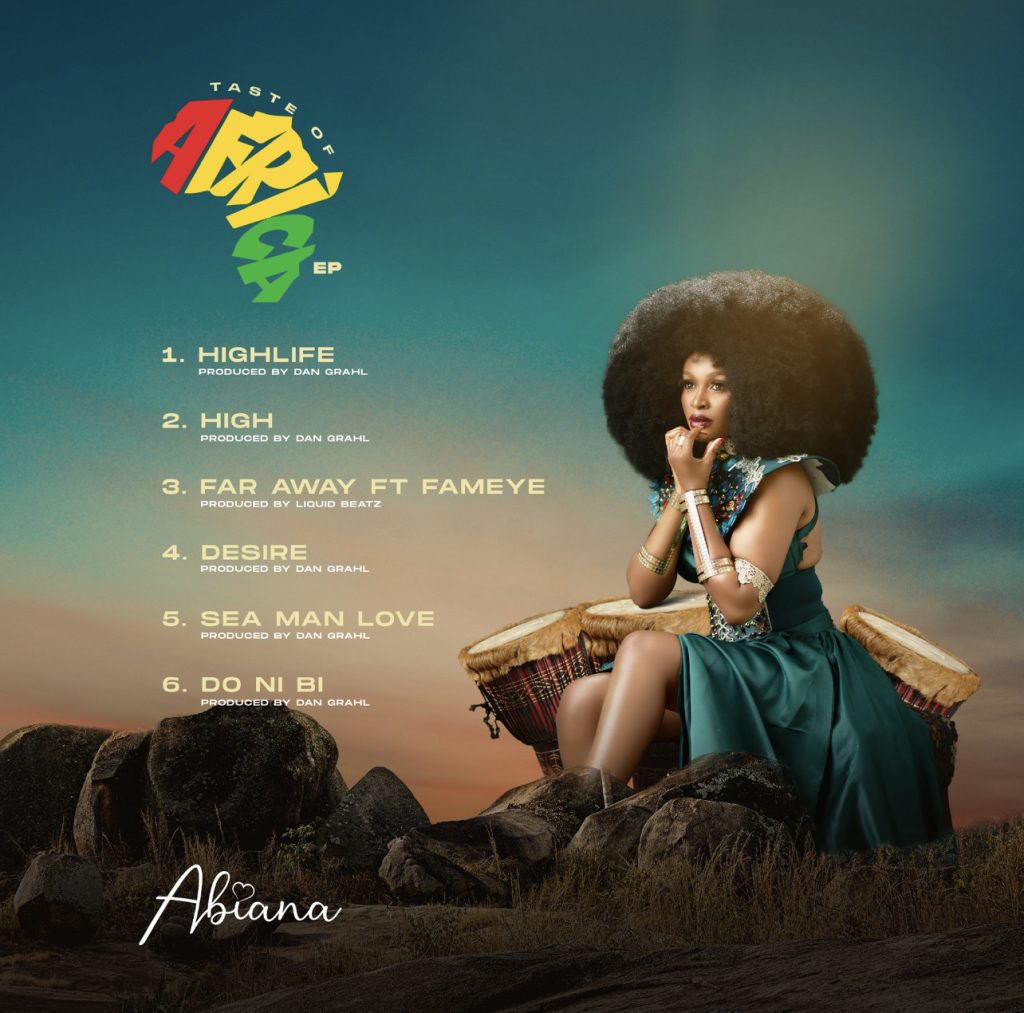 Mark your calendars for November 24th to join Abiana on this exciting musical adventure. 'Taste of Africa' is not just an EP, it's an experience that promises to leave a lasting impression. Get ready to be mesmerized by Abiana's soulful melodies and the vibrant rhythms of Africa.
Track 1 – Highlife
Track 2 – High
Track 3 – Far Away ft Fameye
Track 4 – Desire
Track 5 – sea man love
Track 6 -Do ni bi .
PRE-SAVE LINK HERE :
https://yve.fanlink.to/TasteOfAfrica