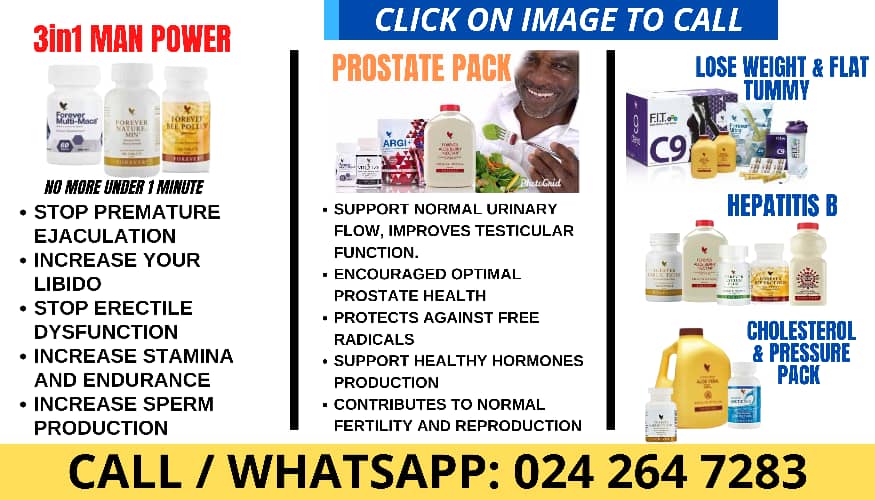 The Ghanaian music industry has been rocked by recent claims made by musician Kay Smooth that he was responsible for introducing Shatta Wale to the late Terry Bonchaka, whom Shatta has credited with inspiring his music career. 
In an interview on Power FM's entertainment show, Kay Smooth asserted that Shatta Wale should always be grateful to him for being the one to connect him with Terry Bonchaka.
Shatta Wale has not yet responded to Kay Smooth's claims, but this revelation has ignited a debate among fans and industry insiders about who deserves credit for Shatta Wale's success. 
It is well-known that Terry Bonchaka was a huge influence on Shatta Wale's music, and the dancehall artist often pays tribute to him on the anniversary of his passing. However, if it is true that Kay Smooth was the one to introduce the two musicians, then perhaps he deserves some credit as well.
Of course, it's not just about who introduced whom to whom. Shatta Wale's success is the result of many factors, including his own talent and hard work, as well as the support of his fans, fellow musicians, and industry professionals.
 Nevertheless, the role of influencers and connectors cannot be underestimated in the music industry, where relationships and collaborations can make or break a career.
Kay Smooth's claim may seem like an attempt to capitalize on Shatta Wale's success, or it may be a genuine assertion of his own importance in the Ghanaian music scene. Whatever the case may be, it is clear that this revelation has sparked a conversation about the importance of giving credit where credit is due in the music industry.
It is worth noting that Shatta Wale has been embroiled in several controversies over the years, including accusations of plagiarism and feuds with other musicians. This latest claim by Kay Smooth adds another layer to the complex web of relationships and rivalries that make up the Ghanaian music scene.
Despite the drama, it is clear that Shatta Wale has become one of the most successful and influential musicians in Ghana today. Whether or not Kay Smooth deserves credit for his success, it is undeniable that Shatta Wale has made a significant impact on the music industry and the culture of Ghana as a whole.
In the end, the debate over who made Shatta Wale who he is today may never be fully resolved. However, what is certain is that his music has touched the hearts and minds of millions of people, and his legacy will continue to inspire and influence generations of musicians to come.