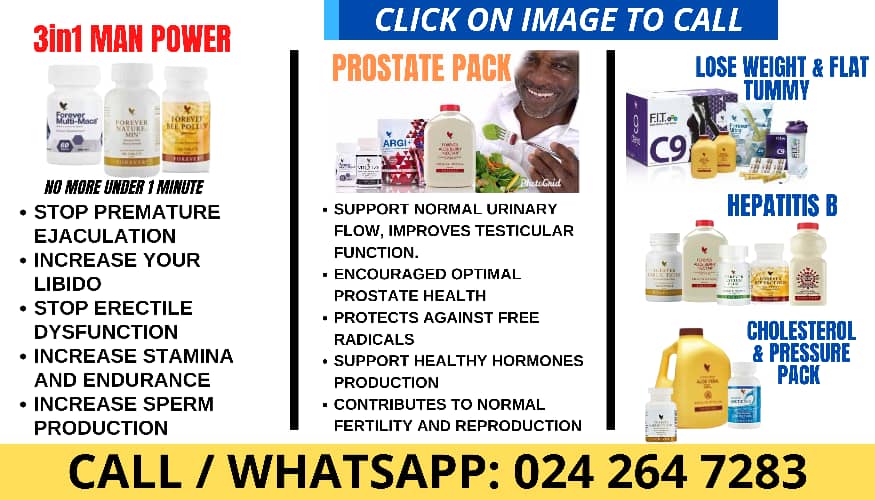 The Tema Motorway, which used to be one of the best roads in Ghana, has deteriorated over the years and is now in a terrible state.
The road is riddled with potholes, which have evolved into death traps and caused several accidents.
In response to the deplorable condition of the road, citizens have taken to social media to demand that the government fix it. The hashtag #FixTheTemaMotorway has been trending on Twitter, and many people have shared their experiences of driving on the dangerous road.
One Twitter user wrote, "I swerved to avoid a pothole on the Tema Motorway and lost control of my car. I'm lucky to be alive." Another user said, "My car broke down on the Tema Motorway because of a pothole. I had to wait hours for a tow truck."
Iconic Ghanaian rapper Sarkodie who grew up in Tema, has also joined the campaign to fix the road. He tweeted, "About time #FixTheTemaMotorway."
The 'Adonai' rapper was reacting to a post by an account that goes by the name  "Ghana Mu Nsem" – calling on him to add his voice to the 'Fixthemotorway' campaign to prompt the government to come to their aid.
The government has not yet responded to the calls to fix the Tema Motorway. The hashtag #FixTheTemaMotorway is continuing to trend on Twitter, and it is evident that people are not going to give up until the road is repaired.
Check his tweet below
About time #FixTheTemaMotorway https://t.co/3cdti9RiEf

— Sarkodie (@sarkodie) September 6, 2023