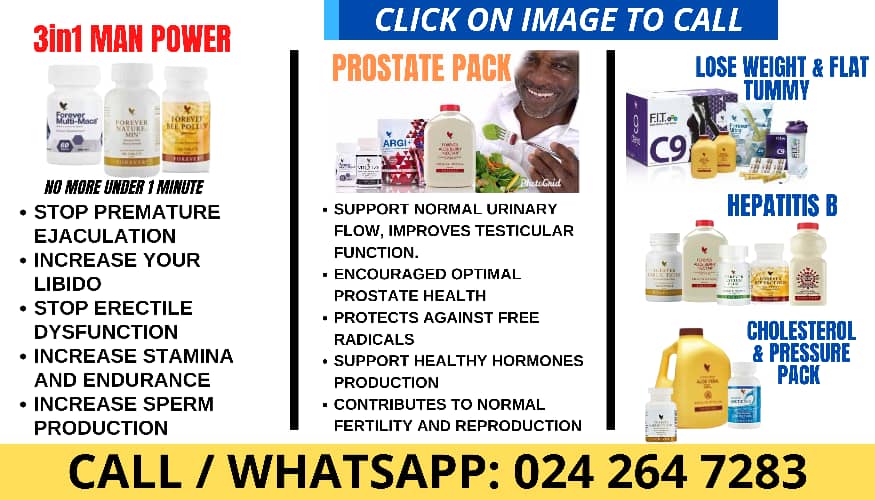 By Mabel Adorkor Annang
The African Petroleum Producers Organization, APPO says negotiations are far advanced for the establishment of an energy bank in Africa next year.
The proposed Energy Bank will be set up with five billion dollars with funding from Africa through APPO, Afreximbank and international private investors interested in the oil and gas sector.
A delegation from APPO was in Ghana to meet President Akufo-Addo as Ghana has shown interest in hosting the Headquarters of the African Energy Bank.
The African Energy Bank is aimed at scaling up private sector investment in African oil and gas projects.
The Bank is expected to provide critical financing for new and existing oil and gas projects, as well as energy-related operations across the entire value chain.
The bank comes at a critical time for Africa when the world and international investment community are shifting towards renewable energy.
While the developed world advocates a gradual end to the use of fossil fuels due to climate change, Africa faces energy poverty.
The international investors are moving away from hydrocarbons, leaving the continent without the needed investment to maximise its resources.
The Afreximbank and APPO are partnering to address the challenges by ensuring the provision of capital for Africa's upcoming oil and gas projects.
Secretary General of APPO Dr Omar Farouk in an exclusive interview with Energy News said the proposed bank will not be a substitute for private investment but rather, will serve as a catalyst for Africa-directed investment.
"In the negotiations we agreed to set up this bank with 5 billion dollars and only about 51 percent is going to come from us, 49 percent is going to come from outside. We look forward to bringing companies like, Saudi Aramco, ADNOC, Kuwait Petroleum and Quatar Petroleum into this because they are also interested in sustaining the oil and gas industry." Dr. Farouk intimated.
Dr Omar Farouk said seven countries including Ghana have shown interest in hosting the Africa Energy Bank.
"Seven countries have indicated interest, the Republic of Ghana, Egypt, Nigeria, Benin Republic, Ivory Coast, South Africa and Algeria. Each of these countries have told us that they are interested in hosting the Bank. Of course, we have a criterion that will be followed and the country that best meets those criteria will get it," He added.
The bank will operate as an independent entity, regulated and led by experienced professionals that know and understand Africa's energy needs.
The continental energy group, African Petroleum Producers Organization, serves as a platform for cooperation and harmonization of efforts, sharing of knowledge and expertise among African oil producing countries.
Related