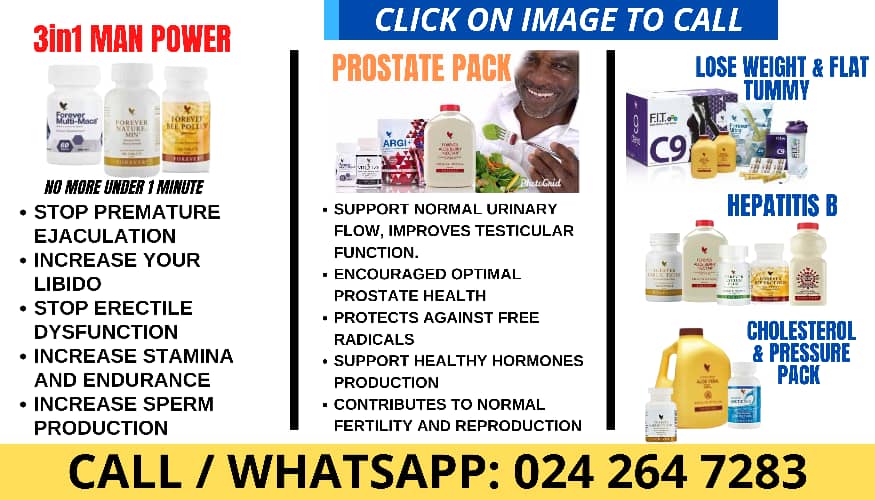 Actress Helen Asante Korkor, aka Afia Schwarzenegger the second has fired Ohemaa Woyeje for hating Delay.
Helen Korkor has said Ohemaa Woyeje is jealous of Delay but would never be like her.
Helen Korkor who was discovered as an actress by Delay angrily fired Ohemaa Woyeje following her recent attack on Delay.
READ ALSO: This Is Too Much For A Child – Yvonne Nelson Dragged After Making Sad Birthday Wish To Her Daughter
Media personality Ohemaa Woyeje called Delay a pretender and a bully in an interview.
Ohemaa disclosed that she knows Delay from Top Radio and had linked her to a lot of big men who have helped her, yet Delay behaves like she doesn't know her.
She also talked about how Delay made an enemy of her after she took over from her on Top Radio and did better than her.
According to Ohemaa Woyeje, Delay had her own agenda to push during her interview with her two years ago.
READ ALSO: Change Your Hairstyle, It Makes You Resemble Empress Lupita – Fan Drags Ohemaa Woyeje
Responding to it, Helen Korkor noted that Ohemaa Woyeje is jealous of Delay and wishes to be like her but she can't.
She also questioned why Ohemaa Woyeje didn't marry one of those big men she introduced to Delay but she went for an Italian hustler.
She went on to say that Ohemaa Woyeje wants to use Delay to trend but it won't work because no one will give her the attention.
Watch the video below;
Source: GhanaCelebrities.Com
READ ALSO:
Refused A UK Visa? CLICK HERE FOR HELP
---