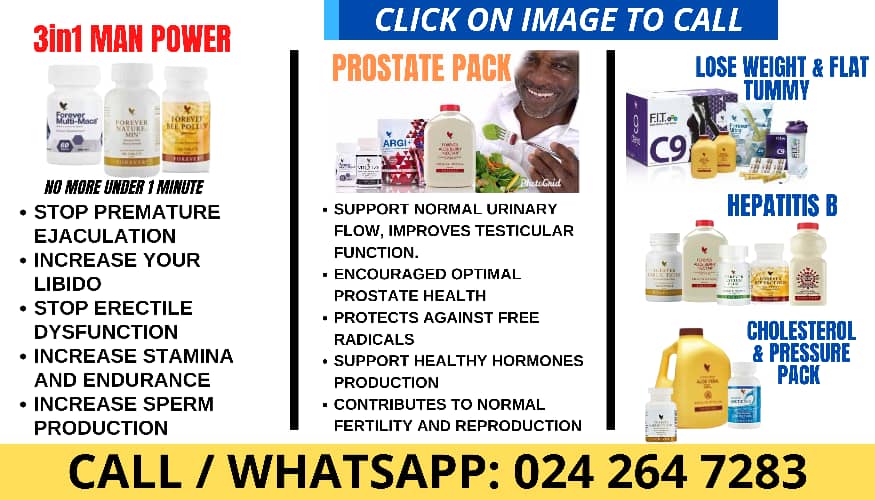 Management of Citi FM/Citi TV has cut sod for its "OperationRebuild" initiative, which aims to build resettlement centres for people affected by the Akosombo Dam spillage.
Starting with the Torkpo community in the Shai Osudoku District of the Greater Accra Region, the first resettlement centre will be sited at a school in the area so that it can be converted back into classrooms after the floodwaters recede, and it is safe for the people to return to their homes.
Once the Torkpo structure is completed, two other areas will also benefit from the same project.
Each structure will be a dormitory-style building that can accommodate at least 200 people and will come with ancillary facilities such as washrooms.
During the announcement on the Citi Breakfast Show on Citi FM on Wednesday, the Managing Director of Citi FM and Citi TV, Samuel Attah-Mensah, disclosed that each centre will cost GH¢200,000.
Following the initiative's announcement, a number of companies have already made generous donations toward its successful completion.
On Thursday, Ghana Petroleum Mooring Systems donated GH¢200,000 and GH¢30,000 worth of water towards the project.
Tropical Cable and Conductor Limited pledged to provide all the cable needs of the resettlement centres.
The Akosombo Dam spillage left many communities in dire need of essential supplies, shelter, and clean water.
Over 30,000 people have been displaced from their homes, and the situation is becoming increasingly dire by the day.