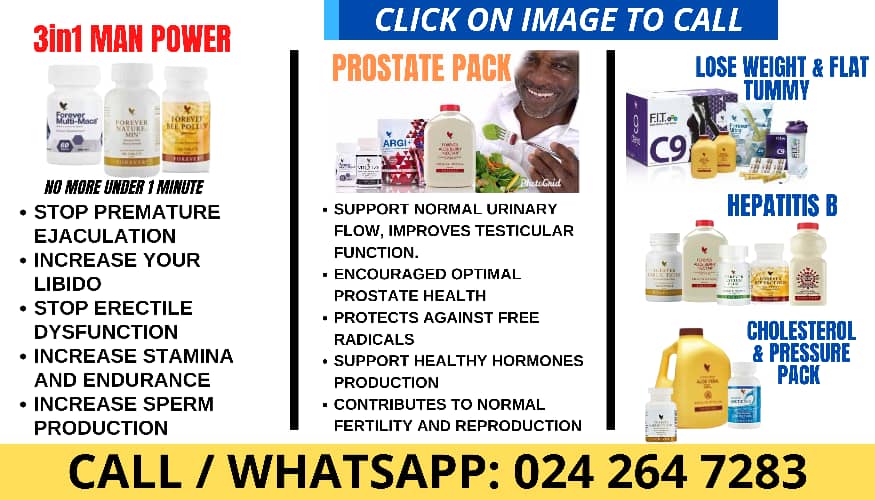 The Communications Officer of the National Democratic Congress (NDC), Sammy Gyamfi, has berated Alan Kwadwo Kyerematen and vice president Mahamudu Bawumia for their presidential aspirations.
In the latest news today, Sammy Gyamfi claims Alan Kwadwo Kyerematen and Dr. Mahamudu Bawumiaparticipated in the mismanagement and eventual collapse of Ghana's economy because both of them are part of the solid economic management team.
"I'm totally amazed about the comments I have heard my brother make this morning about Alan Kyerematen, his candidate in the NPP's presidential primaries. It is true that Alhaji Bawumia has been an unmitigated disaster as vice president and chairman of the economic management team, which is why Ghana's economy is in its current state of collapse."
In contributing to a panel discussion on Metro TV on Thursday, April 27, the outspoken politician said that while Alhaji Bawumia may lack credibility, Alan Kyerematen is just as much of a failure, so no one in this country should consider voting for him.
"It is also true that Alhaji Bawumia lacks credibility, but that doesn't make Alan Kyerematen an angle; Alan Kyerematen is equally a failure. He's not an option for the people of this country, so if you want to talk about your internal election primaries, you can do that. If you want to walk to keep fit, that is ok, but for the ordinary Ghanaian watching us this morning, everything you have said here means nothing."

"You are even insulting the sensibility of that ordinary Ghanaian, who knows that Alan Kwadwo Kyerematen was an active member of the so-called solid economic management team that has mismanaged and collapsed Ghana's economy. He's part of the team that has launched Ghana into an unsustainable debt crisis, such that today people who have lent to the government, including citizens of Ghana and pensioners, cannot even have access to their own money or their own coupons."
According to Sammy Gyamfi, Alan was a critical member of that solid economic management team, which is responsible for the current situation of Ghana's economy.
"Alan was a key player in that team, which has caused the mess we find ourselves in. Look at the sector he was in charge of at the Ministry of Trade and Industry; what is his terminal report? At the time he was resigning, the manufacturing sector was growing at 4.5%. This is a sector that has grown by 7.9% in 2016. So we hand over a manufacturing sector to you that is growing at a rate of 7.9%, and you leave a sector that is growing by 4.5%, and you are saying Alan Kyerematen is the best thing to have happened to this country; he's part of the mess, and that is what you people must understand…"

"We know that Bawumia is the class captain… There is no doubt about that, but Alan was part of Ghana's collapsing economy as we speak today. There is a total freeze on unemployment; young people cannot get jobs in the civil or public service effective January this year. As we speak today, basic schoolchildren didn't have access to common textbooks for almost three years after the introduction of the major curriculum. The basic school capitation grant is in arrears for three academic years, so SHS children cannot have access to even good food to eat so that they can concentrate on academic studies.
He stated that, in light of the current economic crisis, now is not the time to honour a man who contributed to its creation.
"Inflation is moving around 45%, interest rates are moving around 40%, and businesses are collapsing under the weight of high tax payments and high taxes on doing business. So this is not the time to be celebrating a man who was part of the economic management team that has created this mess. You can do your own internal politicking in your party; you can even show how Alan is better than Bawumia relative to the options available to NPP delegates, but as far as Ghanaians are concerned, Alan Kwadwo Kyerematen is a monumental failure just like Alhaji Bawumia." he added.

Watch the video below