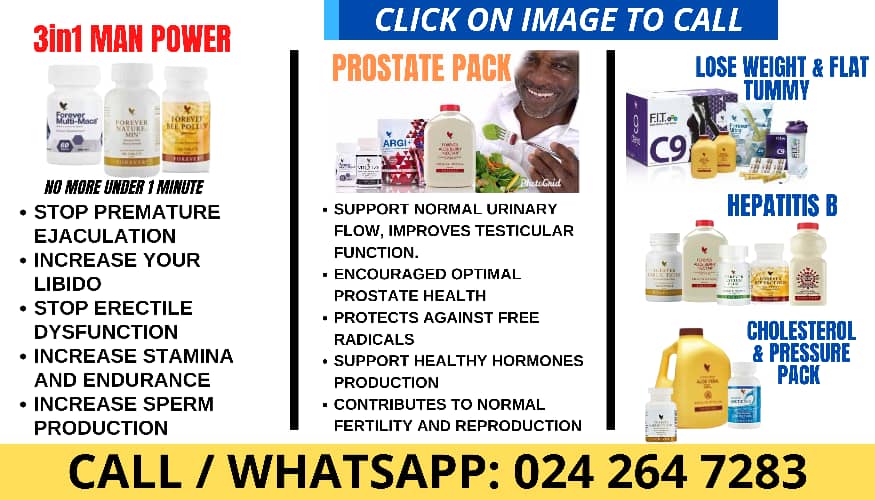 Actor Alec Baldwin and prop armorer Hannah Gutierrez-Reed will both be charged with involuntary manslaughter for the on-set shooting death of Rust cinematographer Halyna Hutchins.
New Mexico First Judicial District Attorney Mary Carmack-Altwies announced on Thursday that the charges will be officially filed by the end of the month.
"After a thorough review of the evidence and the laws of the state of New Mexico, I have determined that there is sufficient evidence to file criminal charges against Alec Baldwin and other members of the Rust film crew," Carmack-Altwies said in a statement.
She continued: "On my watch, no one is above the law, and everyone deserves justice."
Rust's assistant director David Halls also signed a plea agreement for the charge of negligent use of a deadly weapon. The terms of the agreement reportedly include a suspended sentence and six months probation.
The lawyer for Hutchins' husband, Matthew, released a statement following the announcement of the charges.
"We want to thank the Santa Fe Sheriff and the District Attorney for concluding their thorough investigation and determining that charges for involuntary manslaughter are warranted for the killing of Halyna Hutchins with conscious disregard for human life," the statement reads.
In October 2021, Hutchins was struck and killed by a prop gun shot by Baldwin, 64, which contained a "live round." Rust writer and director Joel Souza was also injured in the incident.
The shooting occurred as Baldwin, 64, rehearsed with what he believed to be a safe gun, provided to him by Gutierrez-Reed, who was responsible for the guns on set.
Baldwin has consistently denied responsibility for Hutchins' death and said live rounds should never have been allowed onto the set. He claims he was unaware the gun was loaded when he fired.
In April, footage of Alec Baldwin just minutes after the deadly shooting was released by police.
In soundless rehearsal footage, Baldwin is seen quickly drawing and aiming an F.lli Pietta 45 Long Colt Revolver, the same gun that was later misfired.
Baldwin, in the video, confirms to officers, "I was the one holding the gun, yeah." He continues to be cooperative with police despite his flustered state, and says, "My hands are shaking."

Bodycam footage from Baldwin 'Rust' set shooting shows moments after incident
Later in August, Hutchins' death was determined by New Mexico's Office of the Medical Investigator to be an accident following the completion of an autopsy and a review of law enforcement reports.
In the fall, Baldwin reached a settlement with Hutchins' estate. As part of the settlement, Matthew Hutchins became executive producer of Rust, which was set to begin filming again this month. It is unclear how the new charges will affect the movie's plans to resume.
&copy 2023 Global News, a division of Corus Entertainment Inc.